Image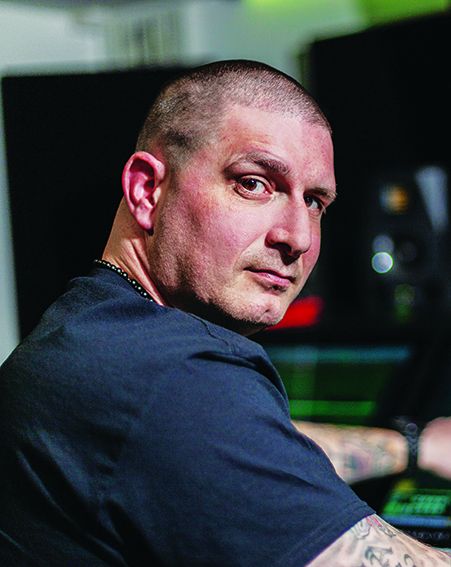 HQ Recording Studio provides a relaxed, creative environment located in the heart of Leicester city centre. At the beginning of 2019, they completed an extensive refurbishment enabling them to have high quality recording facilities across two rooms, with the latest in cutting edge digital software and hardware.
Product type
Blended – part grant, part loan
Image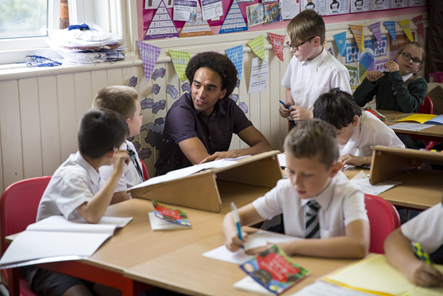 Pop Up Projects is a non-profit children's literature agency with a mission to transform lives through literature, especially through working with people in deprived places and challenging circumstances. Pop Up Projects delivers on this mission through three distinct strands of activities: working with primary, secondary, SEN schools to produce an annual nationwide children's literature festival; developing emerging talent to ensure that the next generation of children's writers and illustrators is more diverse; and providing advisory services for peer organisations with complementary missions.
Product type
Unsecured loan (incl. overdrafts)
Image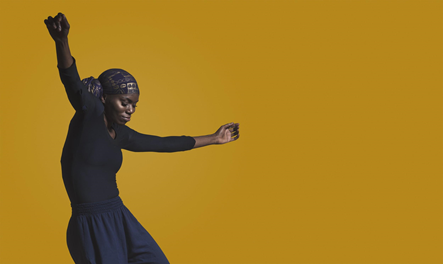 IRIE! dance theatre is the UK's leading dance theatre company delivering creative, educational and artistic activities in African and Caribbean dance. Based in the historic Moonshot Centre in South London, IRIE!'s mission is to support the personal wellbeing and community cohesion of the diverse population in its local area through dance.
The organisation has two distinct but interrelated strands of activities: a wide-ranging community offer across diverse dance styles for young people, adults, families, and older people; and a comprehensive education, training, and professional development offer spanning schools workshops, a degree programme, masterclasses, and residencies for emerging dance artists.
Product type
Unsecured loan (incl. overdrafts)
Image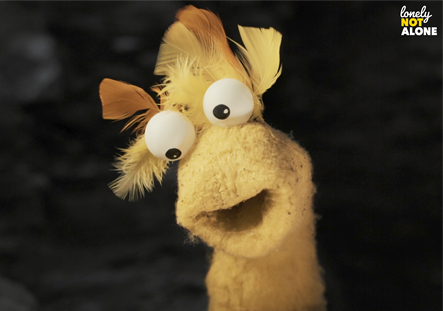 Effervescent are a social enterprise and registered charity based in Devon. They passionately believe that children and young people have the insight, intelligence and imagination to make the world a better place. With backgrounds in child counselling, youth work, art and advertising, Effervescent have developed a unique methodology for co-producing creative campaigns with vulnerable children and young people.  Their approach not only transforms the lives of those involved directly, but also produces exhibitions and communications campaigns that touch the lives of children and young people everywhere.
Product type
Unsecured loan (incl. overdrafts)
Image
Mansfield CVS is an infrastructure organisation that has been supporting the community and voluntary sector in Mansfield for over 40 years.
MCVS are a landlord providing serviced offices for tenants and individual room hires for events. They also deliver local authority contracts e.g. public patient engagement CCG, County Council - volunteer co-ordination and Sport England.
Product type
Unsecured loan (incl. overdrafts)
Image
Located at the heart of Perry Barr, Birmingham, Eidgah Academy is a community hub providing educational, recreational and social activities for economically disadvantaged children and young people. In Perry Barr, 60% of the population belongs to people from ethnic minority groups and 15% of the populations first language is not English. Eidgah Academy engages 130 predominately Muslim children and young people of Pakistani, Bengali and African backgrounds with opportunities through structured personal development programs and playing games.
Product type
Blended – part grant, part loan
Image
Rene House is a small social enterprise based in Nottingham, they provide supported accommodation for homeless and vulnerable adults and families. They currently manage a portfolio of 7 properties comprising of 18 units. Rene House aims to create a sustainable stepping-stone service for individuals and families that need support to get back on their feet.
Product type
Blended – part grant, part loan
Image
Proper Job Theatre is a social enterprise creating meaningful work opportunities through teaching drama workshops.
Product type
Blended – part grant, part loan
Image
Gro-Organic are a multiple award-winning social enterprise team based in the West Midlands made up of passionate, local people who together are creating outstanding green spaces whilst investing in local people and the community.
Product type
Social Investment Tax Relief
Image
The Skill Mill are social enterprise providing employment for young ex–offenders in watercourse and horticulture services.
Amount invested
£1m with £100,000 through SITR
Product type
Social Investment Tax Relief
Social Impact Bonds
Image
Rebecca White, CEO of Your Own Place CIC talking about her organisations' experience of taking on social investment from Sumerian Partners, just before the COVID-19 hit. Listen to hear more about her patient equity investment deal that has allowed Your Own Place to scale up activity and employ a new member of the team.
Image
Together TV inspires social change through entertaining content – by showing real-life stories, activities and social issues that promote participation in national campaigns and causes. By encouraging people to get involved in causes and initiatives that offer relevant, practical and achievable things to do, the channel promotes healthier lifestyles, improved mental wellbeing and increased social connections amongst its viewers.
Cost of capital
Not available
Amount invested
£390,000 (£128K SITR)
Product type
Social Investment Tax Relief
Community shares