Project Delivery
Image
Ishita Ranjan
Project Manager
Ishita is the Project Manager for Good Finance. She manages the project, coordinates the partners and stakeholders, and drives the strategic direction of the project.
Image
Annie Constable
Digital Marketing and Communications Officer
Annie Constable is the Digital Marketing and Communications Officer for Good Finance, managing the content and communication across all our digital marketing channels.
Steering Group
Image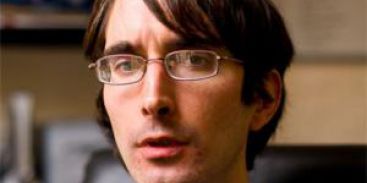 David Floyd
Flip Finance
David is a co-developer of Flip Finance and co-author of Alternative Commission on Social Investment.
Image
Shehan Perera
Social Investment UK
Shehan Perera is the Content Manager at
Social Enterprise UK
, the national membership body for social enterprises and their supporters. 
Image
Melanie Mills
Big Society Capital
Image
Katherine Newbigging
Locality
Katherine Newbigging is the Digital Marketing and Communications Manager at
Locality
, a membership network that supports local community organisations to be strong and successful.
Image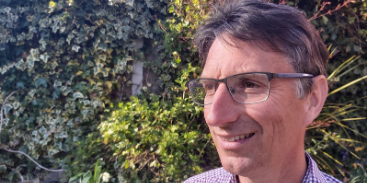 Roger Winhall
National Lottery Community Fund
Image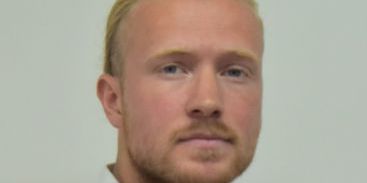 Harrison Coldray
Inclusive Economy Unit
Harrison is a Policy Adviser and currently works in Government policy as a member of the investment team in the cross-departmental Government Inclusive Economy Unit.
Image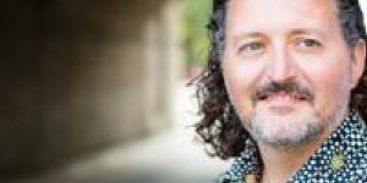 Tim West
The Fable Bureau
Image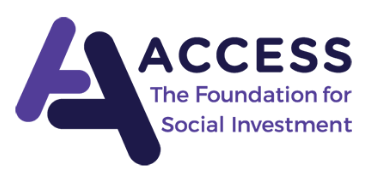 Helena Tuxworth
Access
Helena is a Programme Manager at Access – The Foundation for Social Investment, working across the Growth Fund, the Reach Fund and a number of Access's other programmes.
Image
Liz Hayes
Barrow Cadbury Trust
Liz is the Connect Fund Manager at Barrow Cadbury Trust. Liz works to develop and deliver the Fund on behalf of Access – the Foundation for Social Investment. Liz has a background in grants management and has delivered programmes for both local government, charitable foundations and national charities.
 
Addressing Imbalance Partners
Other Partnerships
Image
Good Finance is a member of the Equality Impact Investing UK Taskforce convened by the Equality Impact Investing Project (EIIP). This is a platform for key investment and equality players to share and collaborate on taking the EII agenda forward, both individually and collectively. Members have been pioneering new approaches to assessing and proactively increasing their equality impact.