Image
London Early Years Foundation (LEYF) used social investment to expand its early years nurseries in London. 
Image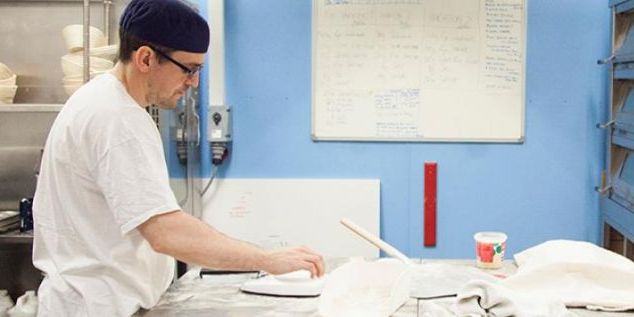 Freedom Bakery raised investment from seven investors using the Social Investment Tax Relief to grow their prison-based social enterprise.
Turnover
£210,000 from year 2
Amount invested
£85,500 +
Product type
Crowd-funded investment
Blended – part grant, part loan
Social Investment Tax Relief
Image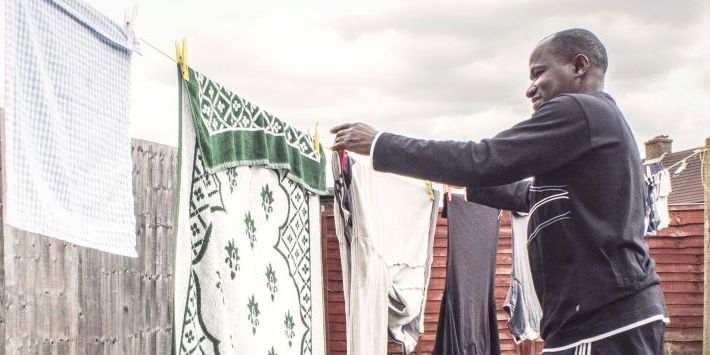 Commonweal Housing used social investment to buy properties to support an innovative new project for formerly homeless people.
Amount invested
£1.4 million
Product type
Unsecured loan (incl. overdrafts)
Secured loan