Image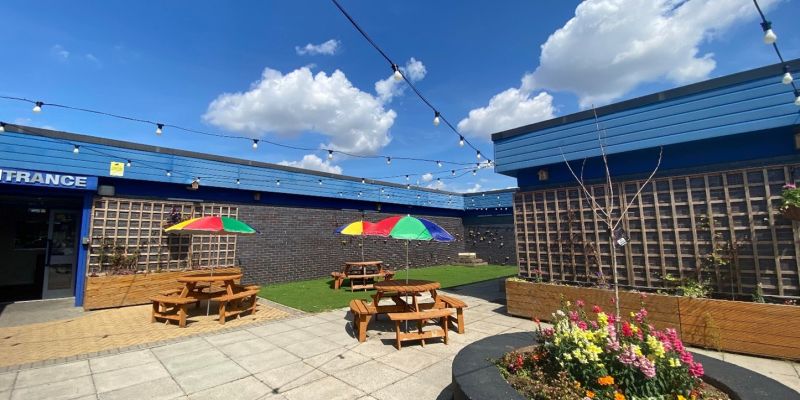 Tees Valley Community Asset Preservation Trust is a registered charity (CIO) which was established in 2015 in response to local government spending cuts.
Product type
Blended – part grant, part loan
Image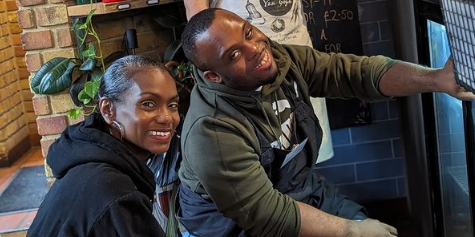 Café van Gogh is a restaurant with a social and environmental mission in Brixton. Apart from serving delicious vegan and seasonally changing food, the restaurant also provides employment and training opportunities for people additional needs, like learning disabilities and mental health challenges.
Duration
3 years (extended to 5 due to the pandemic)
Amount invested
£19,200 (unsecured)
Product type
Unsecured loan (incl. overdrafts)
Image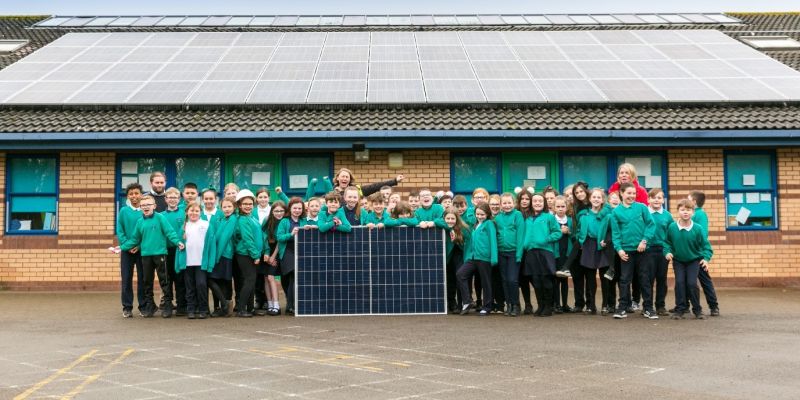 Egni Co-operative was established in 2013 and provides rooftop solar on schools, businesses and community buildings. It has installed solar panels on almost 100 sites across Wales.
Image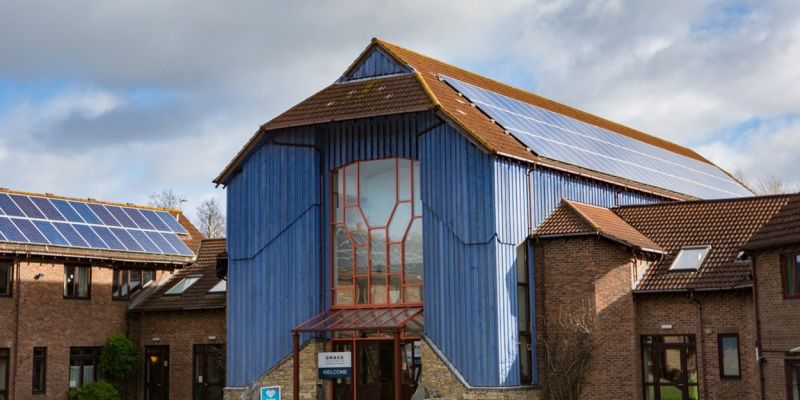 Wolverton Community Energy are based in Milton Keynes. They develop and manage community-owned solar PV and supply greener, cheaper solar energy to local businesses, the majority of which are charities and social enterprises. In addition, they run projects which help to improve energy efficiency within their community. This includes the Home Energy MK programme, supporting homeowners wishing to stop heat loss from their homes and cut energy costs.
Product type
Blended – part grant, part loan
Image
Kidsgrove Sports Centre Community Group is a CIO set up to save and then re-open Kidsgrove Sports Centre. Following extensive refurbishment the sports centre re-opened in 2022 and is now operated by the charity. Through the charitable community ownership model, every penny spent in the centre gets reinvested. Back into the Centre and back into the community. No shareholders. No profit-making. Just local community facilities for all.
Product type
Unsecured loan (incl. overdrafts)
Image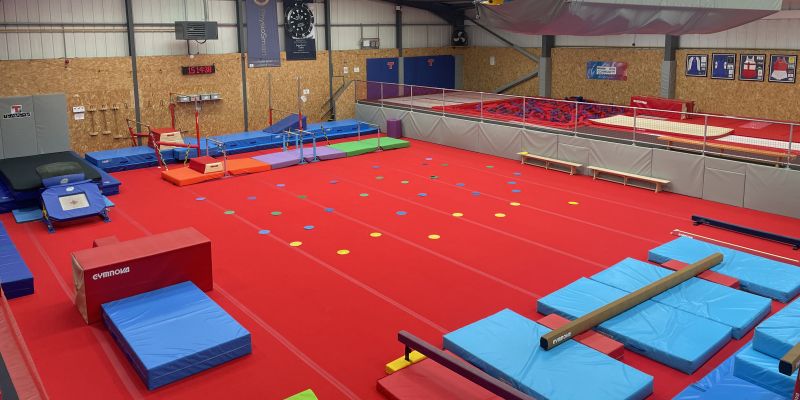 Tumble Gymnastics and Activity Centre is a facility that offers physical activity and wellbeing for everyone regardless of age and ability in a family fun environment creating a unique experience. Focused on gymnastics, their social mission is to encourage and support young people and adults who are currently physically inactive to increase their activity levels to improve their physical and mental health.
Product type
Unsecured loan (incl. overdrafts)
Image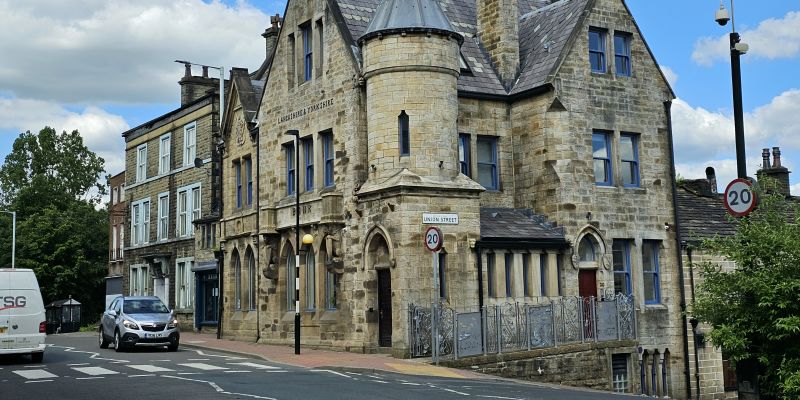 Valley Heritage is a not-for-profit organisation established in 2015. It seeks creative approaches to bring historic buildings back into use while simultaneously supporting the growth and development of the local community. 
Image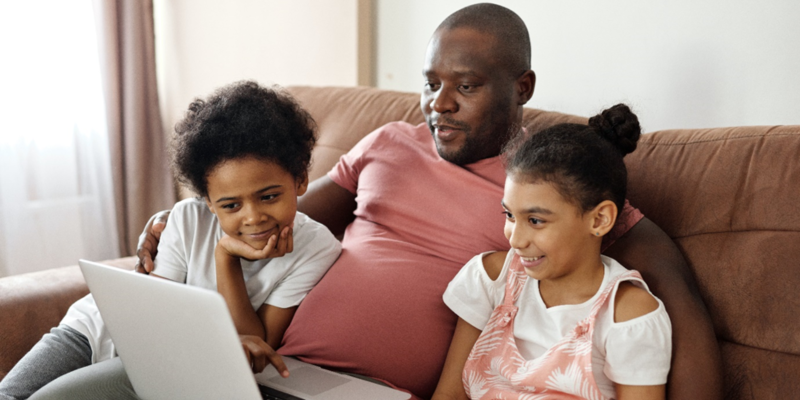 Fair for You improves people's lives through responsible lending, helping families access the things they need and supporting them along the way. They believe that affordable finance should be accessible to a wider range of people including many of the 17.5 million people excluded from mainstream finance due to low or fluctuating income or life events.
Amount invested
£115,000 Loan, £35,000 Grant
Product type
Blended – part grant, part loan
Image
Omnis Circumvado CIC is a specialist sports coaching company dedicated to providing inclusive and adapted physical activity opportunities to people of all ages with complex needs.
Cost of capital
Repaid £25,075
Product type
Blended – part grant, part loan
Image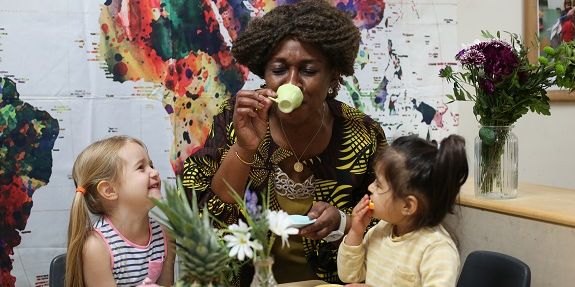 LEYF runs 40 nurseries across 12 London boroughs, delivering high quality Early Years education and care to children aged from birth to five years old. 
Cost of capital
4.7% (average)
Product type
Charity bonds
Crowd-funded investment
Image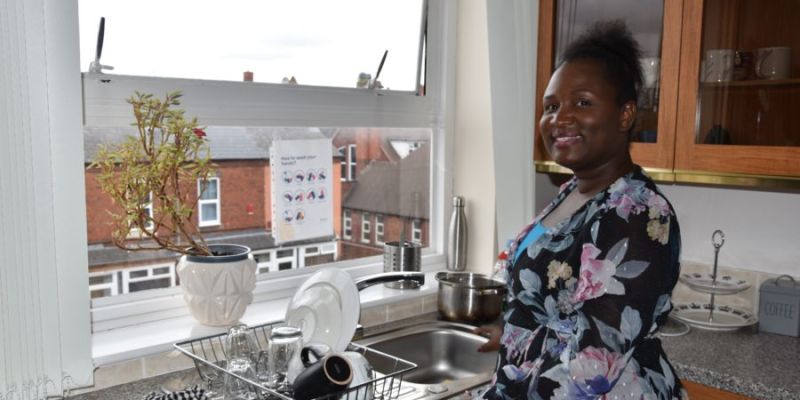 Contento Social Homes exists to improve the support for survivors of domestic abuse and their children by providing safe accommodation and skills to improve their wellbeing.
Amount invested
£267,500 (£130,000 loan, £130,000 grant, £7,500 restricted support grant)
Product type
Blended – part grant, part loan
Image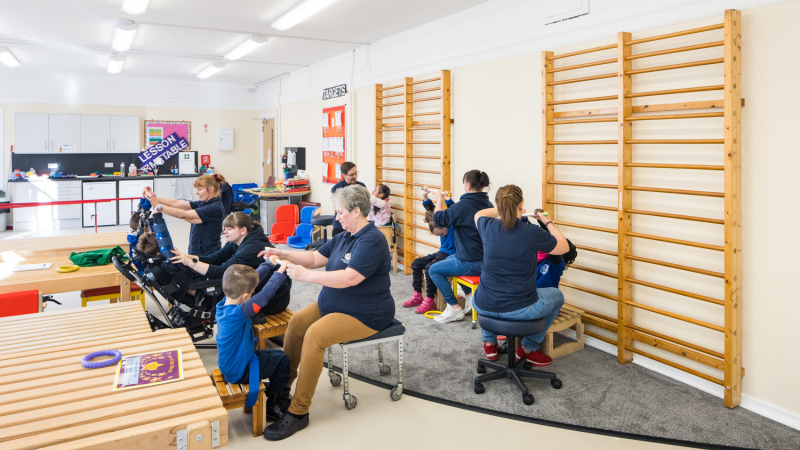 Paces is a leading charity for children and adults with Cerebral Palsy and other neurological disorders. They used social investment to refurbish and fit out their new premises, making it fit for purpose. 
Product type
Charity bonds
Crowd-funded investment