Image
Omnis Circumvado CIC is a specialist sports coaching company dedicated to providing inclusive and adapted physical activity opportunities to people of all ages with complex needs.
Cost of capital
Repaid £25,075
Product type
Blended – part grant, part loan
Image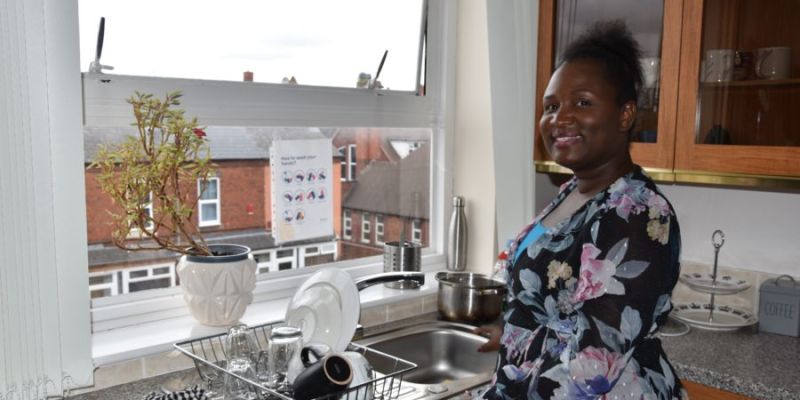 Contento Social Homes exists to improve the support for survivors of domestic abuse and their children by providing safe accommodation and skills to improve their wellbeing.
Amount invested
£267,500 (£130,000 loan, £130,000 grant, £7,500 restricted support grant)
Product type
Blended – part grant, part loan
Image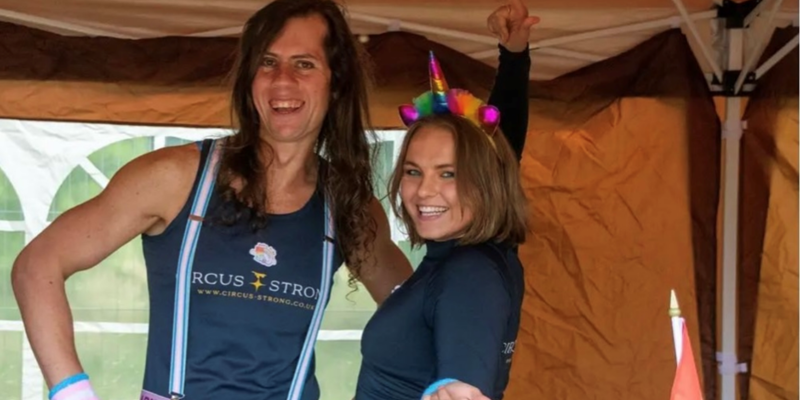 Circus Strong is a community organisation dedicated to providing friendly, judgment free aerial circus and fitness classes. They especially welcome the LGBTQ+ community and individuals who suffer from depression, loneliness and anxiety.
Cost of capital
Principal £27k interest £5,265
Product type
Unsecured loan (incl. overdrafts)
Image
Greater Change is a Community Interest Company that helps individuals to become free of homelessness.
Image
The Bike Project are a charity that takes in second-hand bikes, refurbishes them and donates them to refugees and asylum seekers in the UK. The bikes help them to access food banks and other critical services as well as improving their general wellbeing. 
Cost of capital
3% on SITR. Revenue Participation capped at 1.2 x loan amount.
Amount invested
£170,000 SITR loans + £50,000 Revenue Participation Agreement
Product type
Social Investment Tax Relief
Image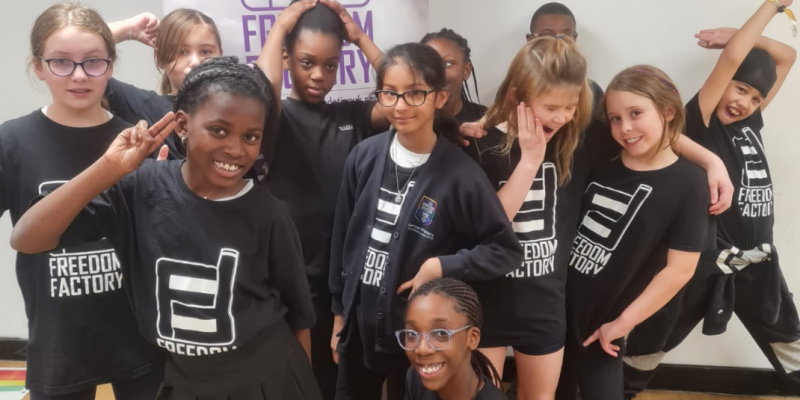 Freedom Foundation is a Nottingham based social enterprise working to improve children's physical and mental wellbeing through music, dance, and mentoring.
Amount invested
£79,970 (£23,100 loan, £56,870 grant)
Product type
Blended – part grant, part loan
Image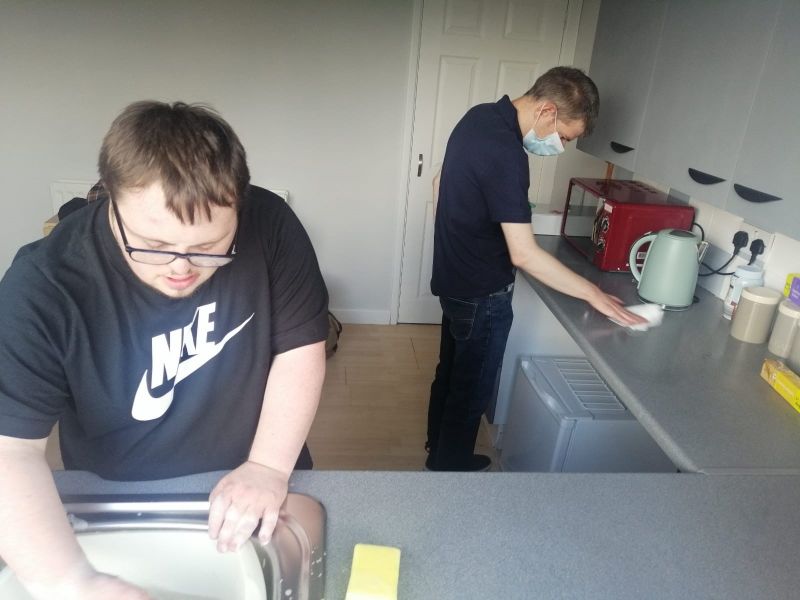 Established in 1990, Alternatives Activity Centre (AAC) is a registered charity that provides support for adults with learning disabilities in the city of Derby, in the form of an activity-based day centre, a training shop (which offers training workshops as well placements within their own charity shop) and community support.
Amount invested
£75,000 (Loan) and £25,000 (Grant)
Product type
Blended – part grant, part loan
Image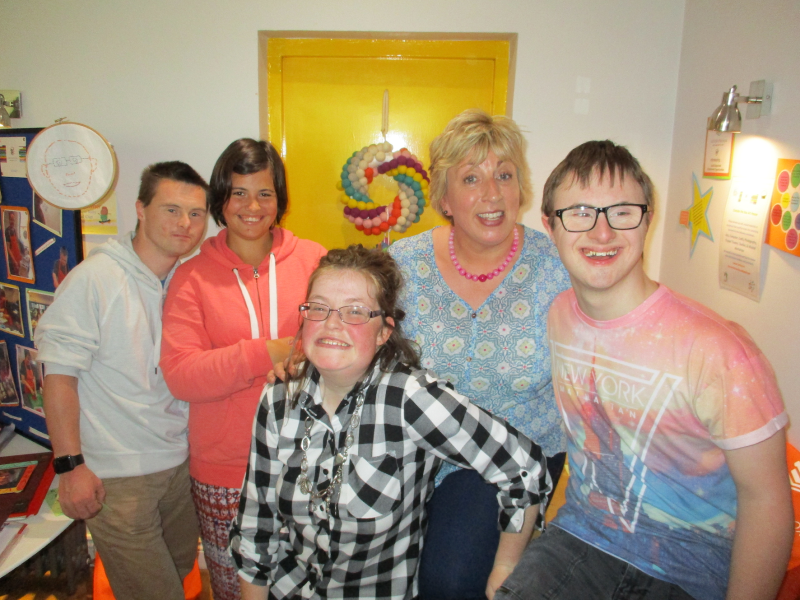 Outside the Box Café is an inclusive community café based in Ilkley, Bradford. Their mission is to enable young people and adults who have learning disabilities to have more fulfilled, independent and healthier lives. 
Image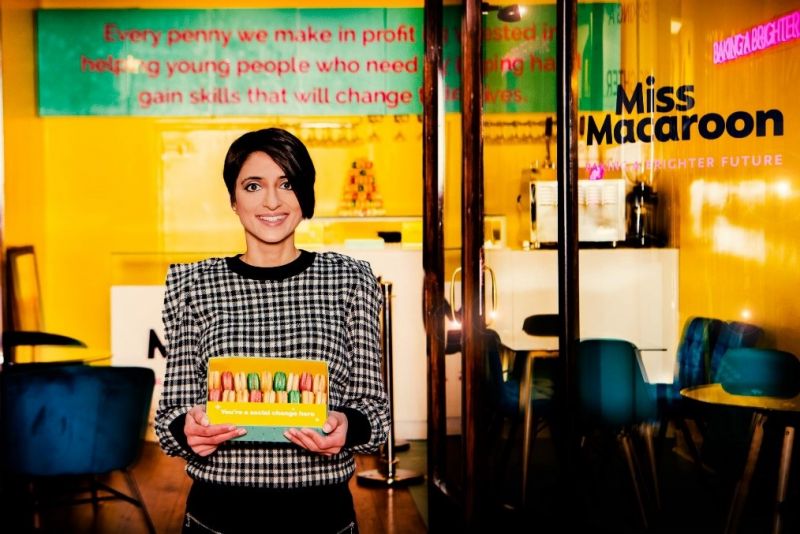 Miss Macaroon, founded by CEO Rosie Ginday MBE, sets aside its profits to fund the store's MacsMAD (Macaroons that Make a Difference) programme. Producing over 2.5 million tasty macaroons inn 50 different flavours, Miss Macaroon has helped improve the lives of 82 people, all aged 18 - 35 years old, over the past decade.
Product type
Unsecured loan (incl. overdrafts)
Image
Autism Plus supports adults and young people with autism, learning disabilities, mental health conditions and complex needs. They attract referrals from local governments and Clinical Commissioning Groups on a case-by-case basis. Autism Plus employ over 450 people across the north of England in care support services, employment support and social enterprises.
Amount invested
£360,000 (Loan) + £140,000 (Grant)
Product type
Blended – part grant, part loan
Energy Resilience
Image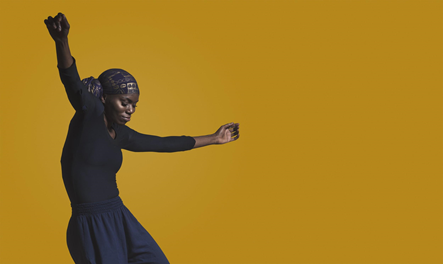 IRIE! dance theatre is the UK's leading dance theatre company delivering creative, educational and artistic activities in African and Caribbean dance. Based in the historic Moonshot Centre in South London, IRIE!'s mission is to support the personal wellbeing and community cohesion of the diverse population in its local area through dance.
The organisation has two distinct but interrelated strands of activities: a wide-ranging community offer across diverse dance styles for young people, adults, families, and older people; and a comprehensive education, training, and professional development offer spanning schools workshops, a degree programme, masterclasses, and residencies for emerging dance artists.
Product type
Unsecured loan (incl. overdrafts)
Image
Located at the heart of Perry Barr, Birmingham, Eidgah Academy is a community hub providing educational, recreational and social activities for economically disadvantaged children and young people. In Perry Barr, 60% of the population belongs to people from ethnic minority groups and 15% of the populations first language is not English. Eidgah Academy engages 130 predominately Muslim children and young people of Pakistani, Bengali and African backgrounds with opportunities through structured personal development programs and playing games.
Product type
Blended – part grant, part loan