Legal Structures and what they mean for taking social investment
An online module developed by Good Finance in partnership with Anthony Collins Solicitors and Bates Wells to help you develop your understanding of:
Individual legal structures and their relevance to raising investment;
How to choose the right structure for the long term;
The impact of your current legal structure on raising investment.
Next intake begins January 2024!
Course Structure
Image

1. Introduction
A breakdown of the programme and learning objectives.
2. A summary of legal structures
Presented by Anthony Collins Solicitors, learn more about the characteristics of individual legal structures, the advantages and disadvantages of each and their implications for taking social investment.
3. FAQs
Presented by Bates Wells, this section gives you the answers to some of the most commonly asked questions and debunks myths around the different legal structures.
4. Peer learnings
What have the key learnings been from social sector leaders? We hear from people who have been through the process of choosing a legal structure for their organisation and their key takeaways from the process.
5. Summary
In this final section, we summarise the key learnings from this module, plus there's time for you to test your knowledge on legal structures!
Register via the link below to take part! For any queries, contact Olivia.
Frequently asked questions
What is the format of the programme?
The module is online and involves a step by step programme of videos, interactive quizzes and reflection activities and supporting links, slides and documents.
Is there any face-to-face learning?
Unlike Social Investment Unpicked there are no weekly check-ins with your cohort and course facilitators. We will however host biannual workshops with legal experts to answer questions and discuss the subject of legal structures and course learnings. If you have any questions at any stage of the course, please do reach out to us.
Is the programme accessible?
All videos have subtitles and we have included accompanying information to make the programme as accessible as possible. If you have any learning needs that we have not accounted for, please do get in touch.
Who is this programme for?
This programme is for anyone in the UK who is interested in learning more about legal structures and their implications when raising social investment.
When and how can I take part in this programme?
To register your interest, please complete this form. A member of the team will be in touch to advise of upcoming start dates. Our next cohort will begin learning on w/c 4 September.
What is the time commitment for taking part in the programme?
You can complete the learning at a time and pace that suits you. We recommend allocating 1-2 hours max per week over the course of 6-7 weeks to work through the learning and you'll receive a weekly email guiding you through the content you should plan to cover in that week. 
Can I return to the programme at a later stage?
If you begin learning and realise you won't be able to complete the learning within 12 weeks of your start date let us know. We can move you to a future cohort should you wish. Once you've completed the programme, you'll still have access to the learning and can log back in to revisit any of the slides, videos or content.
Do I need to have completed Social Investment Unpicked to take part in this programme?
While it is not a requirement to have completed Social Investment Unpicked before registering for this programme, we recommend doing so.
Got a question that hasn't been answered?
Contact Olivia
Social Investment Unpicked
Image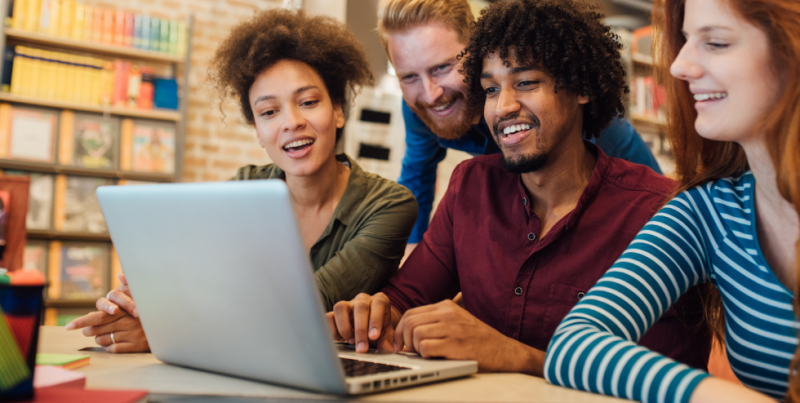 Social Investment Unpicked is a free online interactive course for anyone who wants to deepen their understanding of social investment.
ICs of the Future
Image
Investment Committees of the Future is a programme of support that will lift the lid on all things to do with Investment Committees.