Image

Calling all changemakers, disruptors, idealists and realists - do you have an idea that can really shake up the social investment space?
Social investment has the ability to catalyse change, support the organisations tackling society's biggest challenges, put people before profit, listen and respond to the needs of communities and make real and meaningful impact.
So what if we told you we're all missing out?
55% of social enterprise leaders from racialised communities feel discouraged from applying for finance* 44% of leaders with disabilities expect to get rejected when applying for finance*
It's time to disrupt the status quo, shake up tired systems and forge new paths so that diverse leaders have equal and equitable access to social investment.
This is a collective brainstorm, a collaboration to develop solutions and take action.
Are you ready for the challenge?
The Addressing Imbalance Hackathon, brought to you by Good Finance and the Diversity Forum and supported by The Connect Fund managed by Barrow Cadbury Trust will take place in person on 12 September at Coin St Neighbourhood Centre, Waterloo. It will be a day to come together, collaborate and develop prototype solutions to the challenges diverse leaders are facing when it comes to accessing social investment.
At Addressing Imbalance Live, we identified 3 overarching themes that if addressed, have the potential to really shift the dial and make an impact:
1. Think BIG: How do we measure progress and understand what works and what doesn't?
2. Make SPACE: How can we tackle barriers to social investment?
3. Fund EQUITABLY: How can we increase funding to diverse communities?
Do you have an idea (big or small) that you think could tackle a challenge within one of these areas?
In teams we'll develop ideas into solutions, coming away with prototypes that can be further developed into tangible actions to bring about positive change.
Please note we have reached capacity for this event so are unable to accept any additional expressions of interest or registrations. We apologise for any inconvenience caused.
Bursaries
Image
Bursaries are designed to support more individuals to share their time, input and perspectives at the Hackathon. We encourage applications from prospective attendees who are from minoritised backgrounds, such as those who are racialised, disabled, LGBTQIA+ or experiencing other forms of marginalisation.
Agenda
Image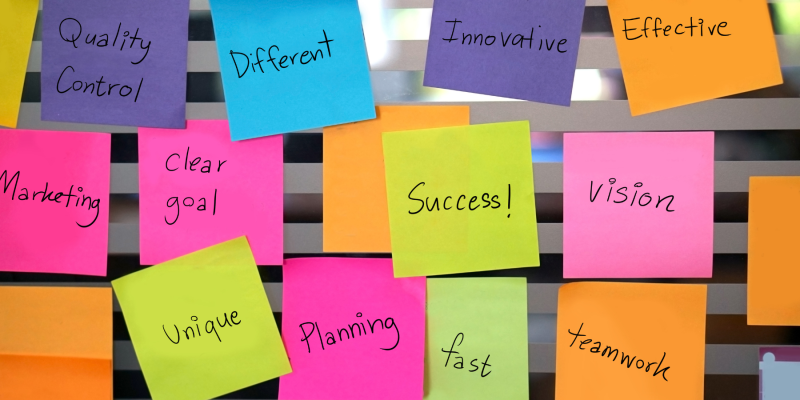 Expect a fast-paced day of brainstorming and development of ideas and innovations. Take a look at the agenda to get a better idea of what you can expect from the Addressing Imbalance Hackathon!