Image

Image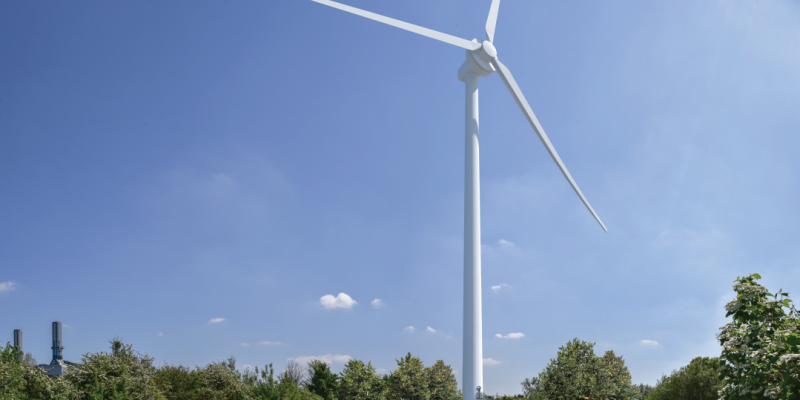 Duration
3-5 years (depending on tranche)
Amount invested
£750,000 (+ £150,000 from Power to Change)
Product type
Unsecured loan (incl. overdrafts)
Secured loan
Image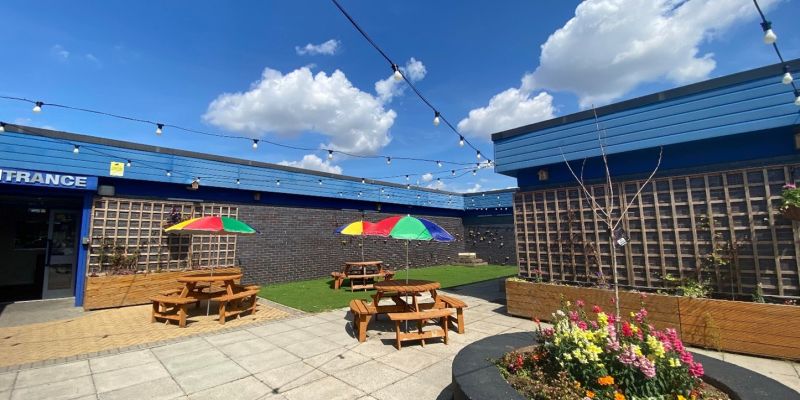 Tees Valley Community Asset Preservation Trust is a registered charity (CIO) which was established in 2015 in response to local government spending cuts.
Product type
Blended – part grant, part loan
Image
Trees for Life is home to the first (known) rewilding centre in the UK and their vision is of a revitalised wild forest in the Highlands of Scotland, providing space for wildlife to flourish and communities to thrive.
Amount invested
£2 Million
Product type
Charity bonds
Crowd-funded investment
Image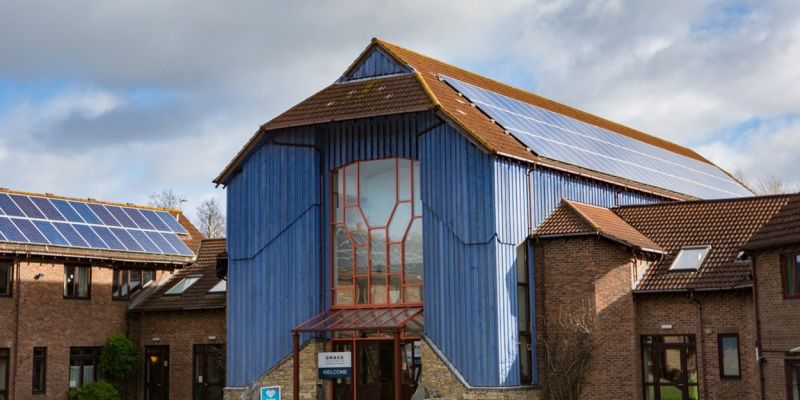 Wolverton Community Energy are based in Milton Keynes. They develop and manage community-owned solar PV and supply greener, cheaper solar energy to local businesses, the majority of which are charities and social enterprises. In addition, they run projects which help to improve energy efficiency within their community. This includes the Home Energy MK programme, supporting homeowners wishing to stop heat loss from their homes and cut energy costs.
Product type
Blended – part grant, part loan
Image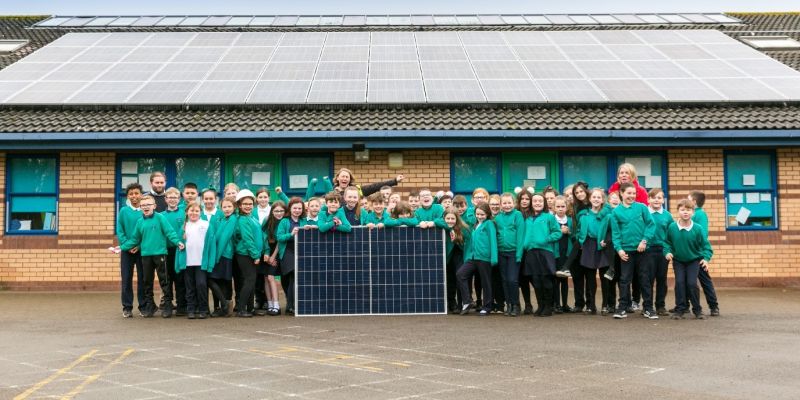 Egni Co-operative was established in 2013 and provides rooftop solar on schools, businesses and community buildings. It has installed solar panels on almost 100 sites across Wales.
Image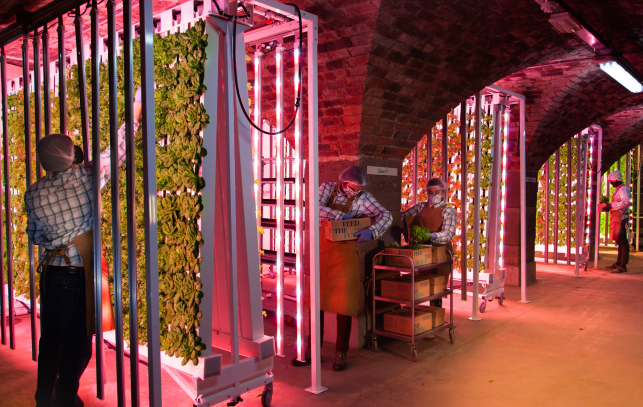 Farm Urban is a social enterprise based in the Baltic Triangle in Liverpool and they operate the city's first vertical farm whilst also delivering a range of educational and outreach programmes. 
Product type
Blended – part grant, part loan
COP26 is currently taking place in Glasgow, where world leaders will wrestle with the urgent issue of the climate crisis. To mark the occasion, Hannah Roberts, Marketing Officer at Locality , a national network supporting community organisations to be strong and successful, speaks to two members of...
TAKE ME TO THE SURVEY. Social investors are developing a pilot fund to support charities and social enterprises navigating rising energy costs by improving their energy resilience. Have your say on how you've been impacted and what support you need.