Image
We want our online content (blog posts, case studies, social media) to champion diversity and inclusion.
We're on a mission to showcase the lesser heard version of events and share our platform with the voices and faces that we sometimes don't see or hear.
If you are a user with something to share or a social investee from a marginalised background, please do get in touch - we would love to hear from you.
You can submit a case study here. 
Featured Case Study - Eidgah Academy 
Image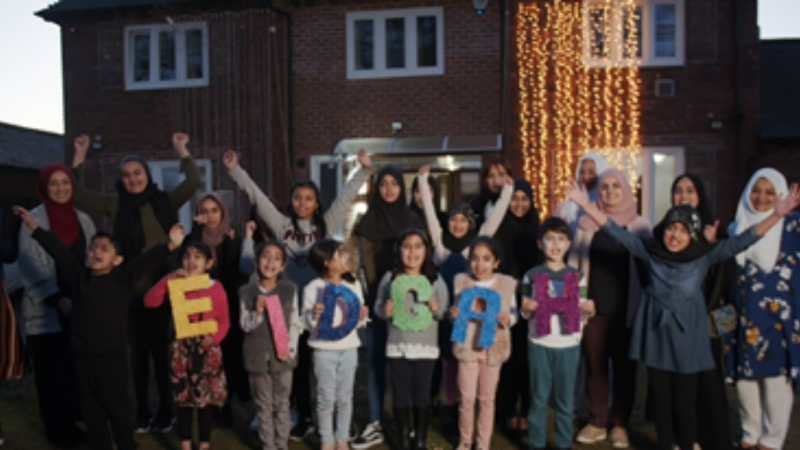 Located at the heart of Perry Barr, Birmingham, Eidgah Academy is a community hub providing educational, recreational and social activities for economically disadvantaged children and young people. In Perry Barr, 60% of the population belongs to people from ethnic minority groups and 15% of the populations first language is not English. Eidgah Academy engages 130 predominately Muslim children and young people of Pakistani, Bengali and African backgrounds with opportunities through structured personal development programs and playing games.
Read the full case study or check out all of our previous case studies, via our latest Case Studies page.