Find UK Wide and regional grants, information on Government support and new social investment funds. 
This section includes also included updates, programmes and articles supporting charities and social enterprises with financial resilience. 
Image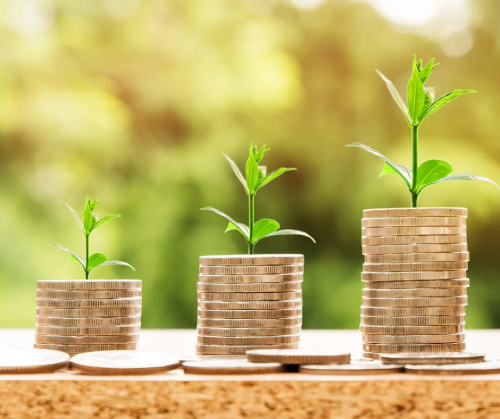 Grant Funding
Grants Online is the UK's most comprehensive and up to date UK grant funding information service. Visit their website to find out more.
GrantFinder is the leading funding database in the UK covering local, national, and international sources of funding. Visit their website to explore grant opportunities.
Funding for All does not directly fund organisations or individuals. They do however mentor you to apply for funds from other trusts and foundations to increase your chances of success. Visit their website to find the latest available grants currently open to applications.
The Stable Company has compiled a collection of grants and sources of funding for charities and nonprofit organisations that promote social enterprise across the UK, as well as financial options and resources to help voluntary organisations establish sustainable income strategies. Explore their list here.
Practical tips and step-by-step guides on how to find the money you need for your community group, organisation or charity.
Civil Society News has collated some of the funding being made available for charities during the Covid-19 pandemic. Explore their list here.
There are numerous funding options that can help a small business owner in the UK obtain funds to start up or expand a business, but the focus in this article by UK Start Ups is on available grants.
Here is all of the information and resources from London Funders relating to the covid-19 pandemic.
A database with  8,000 funders, Please note: in order to access this, a subscription is required.
An affordable way to search for funding for your charity, voluntary organisation, community group or social enterprise in England. Please note: in order to access this, a subscription is required.
Social Investment
To explore if social investment might work for you:
Read more about social investment in the current climate here.
Government Support