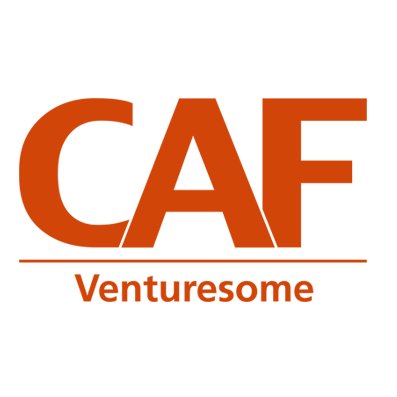 Venturesome has been the pioneering social investment team at CAF since 2002; using philanthropic capital to make social investments, donated by private and corporate clients, and other charitable foundations.
It's time to refresh our funds, and install new digital systems, to make sure what we offer is the best way to support social organisations and target today's social issues as well as generating the maximum social impact for our funders. Therefore, we have taken the decision not to accept any new applications for social investment until the autumn. 
We remain committed to social investment which we know is a powerful tool to help social organisations to sustain and grow their social impact.