Image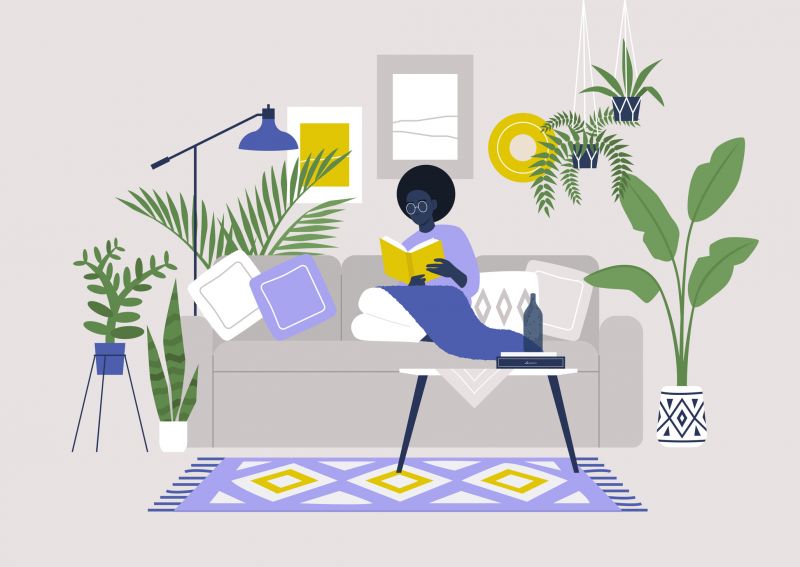 We will champion diversity and inclusion initiatives that improve accessibility for our users. 
If you're a social investor with a programme or initiative that you'd like us to share, get in touch. 
If you're a charity, social enterprise or VCSE organisation that has benefited from support available in the sector, tell us about it!
Email Ishita Ranjan, Good Finance Project Manager: iranjan@bigsocietycapital.com or tweet @goodfinanceuk