Part one: Social investment is not benevolent money
Image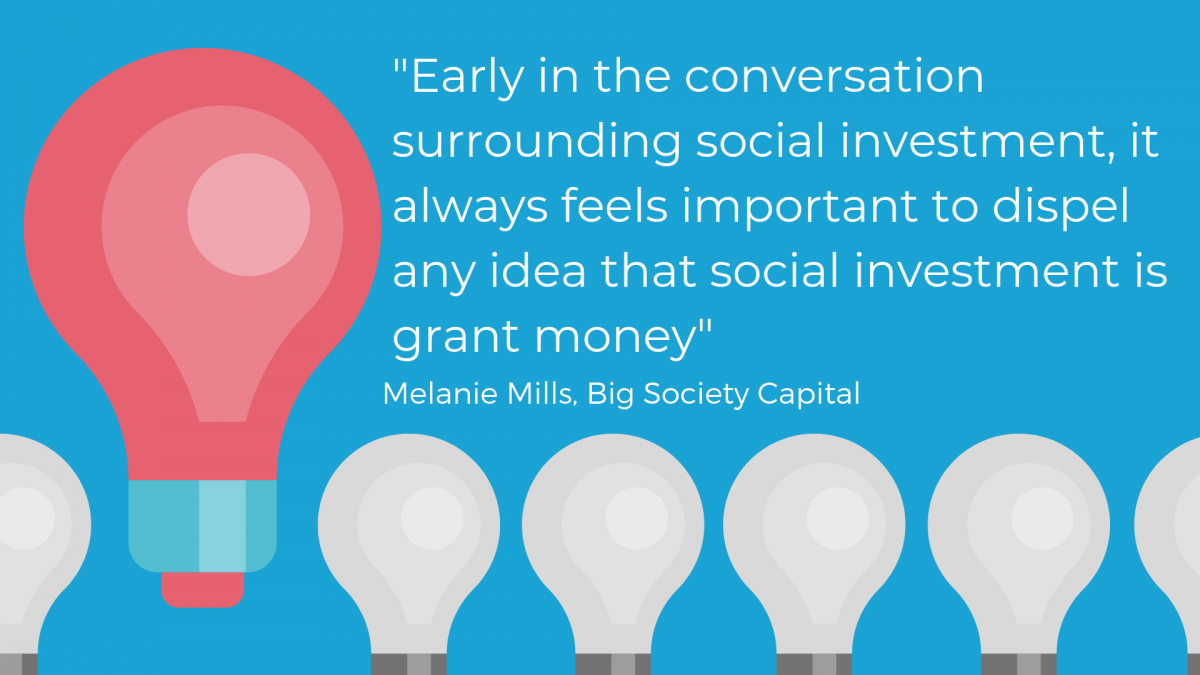 Remember, you pay back social investment with interest within agreed timeframes. It's not free money!
Ok, now we've got that crucial point out of the way, let's look at three key starting points.
Why may you need to think about social investment?
Do you need cash to:
Kick start your organisation?

Buy an asset such as land or building?
Maintain cash-flow?
Scale-up?
Social investment is usually taken on when the organisation wants to grow, develop or innovate either as the direct or indirect result of any of the above. If you can't fund the investment needed from your internal finances or reserves then borrowing money might be an option. Interestingly repayable finance doesn't always have to be for huge amounts. See our case studies for examples.
Your organisation needs to be able to pay the money back
Social investors expect to receive both a financial and social return. They want to know that you can look after their money and deliver your organisation's intended impact. Which means that for many social entrepreneurs this requires a change in mindset. It requires good financial stability and sustainability. Your investor will want to know how much you can pay back and when.
So, before we start, remember social investment isn't a replacement for grant, you will need to have an income or an enterprising idea for trading which will bring revenue in and you will need the support of your board of trustees or directors. Social investment is not a silver bullet and therefore not suitable for everyone.
Important point: for many organisations, parts of their work may never generate income so they may always need grants.  
Your organisation is taking on debt
"Debt isn't bad, only bad debt is bad," says finance guru Martin Lewis.
It's crucial that you consider how this could affect your organisation. The thought can be daunting. For many, the word 'debt' carries negative connotations. But for some, it's a powerful tool for growth. Debt can be useful if you know how to use it well.
Do your research and listen to others who have already taken on repayable finance. 
'Debt is a serious matter'. For some entrepreneurs it requires a major jump to even consider borrowing money. @bobshimmon suggests that if you're planning on it, start talking to potential providers as early as you can @FoundationEast #LetsTalkGoodFinance @BigSocietyCap pic.twitter.com/Ha7HEI1fbd

— Good Finance (@GoodFinanceUK) January 17, 2019
You need to consider every option
Be like the tortoise, not the hare.
Consider every option first. If you can get money through fundraising and grants then that might be the best option. Grant money has its bonuses: for one, you don't need to pay it back! On the flip side, grant funding can come with strict restrictions on how you can spend it.
Social investment, on the other hand, can provide more flexible finance. It can also reduce your dependence on grant funding. Remember, it's not an all or nothing scenario and you don't need to forego grant funding to take on social investment.
Lastly, it's REALLY important to find which the best investor for you. You need them to have the right sort of money to lend suitable for your enterprise needs, and you want to share the same commitment to creating impact. This relationship will be key and one you will work on if you go onto borrow money for the term of the loan which could be a number of years.
---
Social investment is not benevolent money 
Impact matters
Taking on finance from a social investor is about much more than the money
Honesty is always the best policy. If things don't work out as you planned, tell your investor.
Social investment – what does it cost and why isn't it cheaper if it's social?
Due diligence isn't fun but it does make your business better for going through the process (even if you don't get the investment)
It always takes longer than you think

---

 
Tools to help you further
Image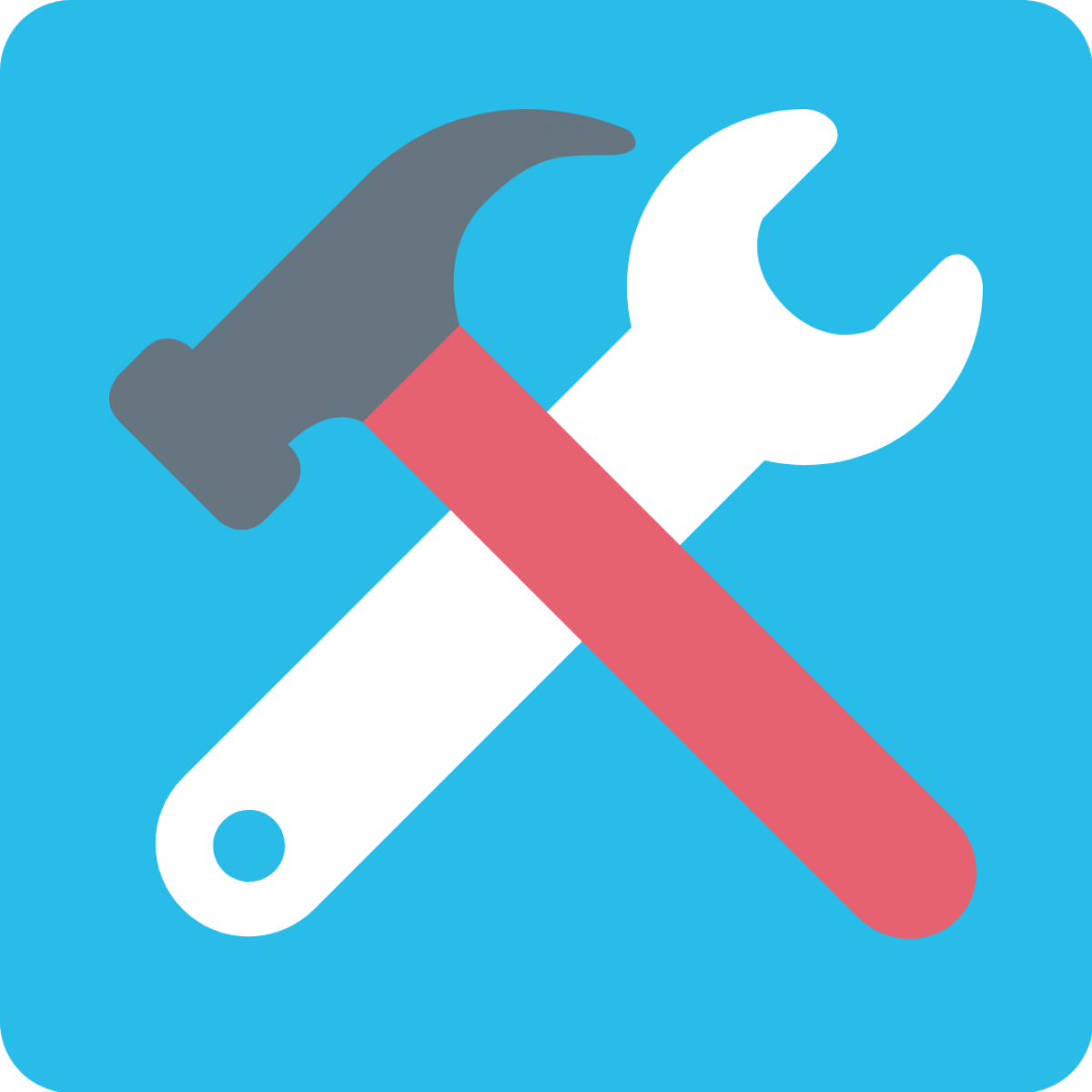 Case studies from other social enterprises and charities
Listen to real stories from people who've taken on social investment.
Decide if social investment could work for you
Sign up to our newsletter for your monthly round-up 
---
By Emily Parrett, Good Finance. Inspired by 'Is Taking on Debt Good Finance?', Melanie Mills.