In this section, we explore existing policy and research projects currently ongoing in relation to energy resilience.
Funder Commitment on Climate Change, 2023
The Funder Commitment on Climate Change (FCCC) is a high-level framework to help foundations consider the ways that they can use their resources and independance to rise to the challenge of the Climate Crisis. It Consists of six pillars of action for foundations to play their part in tackling the causes and impact of climate change. 
"In short, our world needs climate action on all fronts - everything, everywhere, all at once."
Anthonio Guterres, United Nations Security General, 20/03/23. 
Image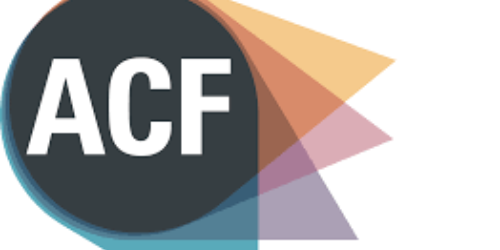 Fuelling positive change: NCVO launches campaign to encourage charities to consider divestment
Fuelling Positive Change calls on charities to consider moving investments away from businesses involved in the extraction, production, transportation, refining and marketing of fossil fuels. Examples of these are coal, tar sands, oil and gas.
Fossil fuels are the largest contributor to climate change, accounting for over 75% of global greenhouse gas emissions and nearly 90% of all carbon dioxide emissions.
The aim of the campaign is to encourage charities to join in sending a powerful message that fossil fuels are unsustainable and could harm our people, our places, and see the widening of inequalities in communities around the world.
The campaign will also highlight the financial and reputational risks of investing in fossil fuels.
Image
Scoping and analysing community business' role in the transition to a fairer, greener economy
This research aims to generate insights into the benefits, barriers, opportunities and potential of community business-led approaches. It builds upon existing climate action research, including independent evaluation findings from Power to Change's Next Generation programme, and will inform how Power to Change supports community businesses to take climate action.
This work includes practical resources on viable climate action pathways and case studies on community-led business approaches. 
Image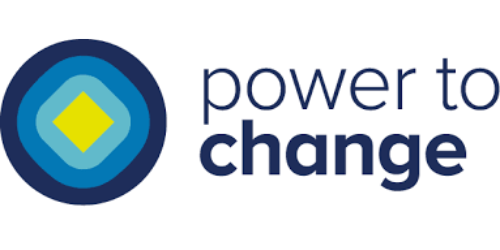 Community Energy State of the Sector 
The 2022 report focuses on progress made in 2021, describes how and why the sector is changing, highlights its potential, and provides a strong evidence base to encourage policy-makers and other stakeholders to create a more supportive policy landscape for community energy at local, regional and national level.
After 6 years of running the survey and producing the report annually, CEE have decided to use this year to pause the research, take stock and assess how we can further improve the survey and the impact that it has. 
Read the 2022 Survey and Report
Image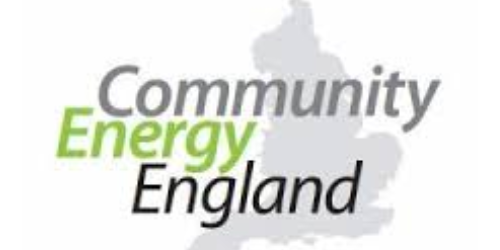 Social Enterprises & Climate Change: What we know and what we need to find out
This paper sets out our initial findings on this important topic. It is the starting point for a journey to better understand, and support, social enterprises as they engage with climate change.
It looks both at the wider literature around social enterprises and the climate and also looks into what measures social enterprises are taking to ensure they have a positive environmental impact.
Image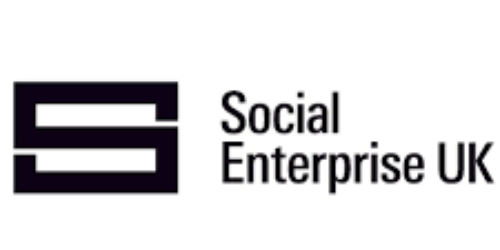 We try to keep this page up to date with the latest research, policies and papers from key organisations within the sector. If you feel your organisation has a resource that might be helpful for our users, please email aconstable@goodfinance.org.uk.