Social enterprises are often treated the same way when it comes to investment readiness. However, each organisation is unique, and they should be treated as such.
This includes recognition that organisations will be at varying stages, with some being close to achieving it and others still some way off. 
Richard O'Brien works in the corporate finance team at Triodos UK. His role involves providing investment readiness support and helping charities, community groups, social enterprises and companies raise money. In this blog, Richard shares six steps that shine the spotlight on 'investment readiness' and guide you towards getting there.
Image
---
1. What does 'being investment ready' look like?
In a nutshell, an organisation which is investment ready will be able to do three things:
clearly explain its impact (use these pages for help with this)

describe its business model simply (read this blog for help here)
succinctly articulate what the investment proposition is.
The proposition will be well thought through. This includes having identified the appropriate level of risk to be taken by investors and a credible plan for its repayment.
Image

Midlands Together. Triodos Investee
2. OK, so where is the best place to start?
Start with being clear on what goal you want to achieve by taking on investment. This might sound simple, but it's often not, or there might be differing views within an organisation on what it will achieve.
Are you clear about the purpose of taking the actions you are describing? The priority is to be clear what you want to achieve and have a consensus in your organisation.
Are you trying to be bigger? If so, why? Are you trying to be more financially stable? Do you want to earn money from more diverse income streams? Will it save you money or make you more profitable so you can deliver more services in other areas?
Spend time questioning and defining your end goal. This way it'll be clearer and more easily articulated.
3. Shine a spotlight on your organisation and the impact the investment will have
Every investor will want to know what impact the investment will have on your organisation. What is key, and what many organisations are good at, is having a full appreciation of the current impact you deliver.
What is often less well defined is what changes the investment will lead to. How does the investment further what you are trying to do? What would the future of the organisation look like post-investment? You can prepare for this, by illustrating the tangible benefits it will bring through painting a picture of the core impact it will deliver. This webinar and blog by Good Finance share great tips for telling your impact story more effectively.
4. Stop to consider the risk of social investment
The well-known phrase 'Walk a mile in someone else's shoes' is particularly pertinent here.
Putting yourself in the shoes of the investor is fundamental. Consider what risks they may feel are involved in making the investment. Then prepare answers for their questions, so you can mitigate those risks wherever possible.
Common questions to expect:
How will the investment be repaid?

Does it rely on a new funding stream or is there current sufficient cash generated to support it?
If you are trying something new then it's likely to be riskier. They might ask you more specifically why you think you can deliver this. Importantly, they will probably want to see evidence and a track record.
Image
BS3 Community. Triodos investee.
5. What strengthens your investment?
Sometimes organisations take their strengths for granted. Make sure your strengths are outlined and explored as part of the investment readiness journey. Aspects such as your organisation's strong track record and/or strong management team are important. Also, the organisation may have assets which can be used as security to reduce the risk of the investment. Invest time into recognising and highlighting your strengths. Give the investor confidence in your organisation's stability.
6. Ask for help if you need it
Some organisations don't have a financial expert in-house to prepare them for taking on external investment. However, it's important not to jump straight into external sourcing. Sourcing help can be costly, and it's also important that you are close to your numbers.
There are different types of funding available to help you. For example, you could consider applying for the Reach Fund. This provides grant support to charities and social enterprises who are progressing towards taking on social investment. In order to make the application, you need to be working with an Access Point, which will be one of the Fund's approved social investors. Learn more about the Reach Fund here.
---
Let us know, what does investment readiness look like to you? @goodfinanceuk
---
Image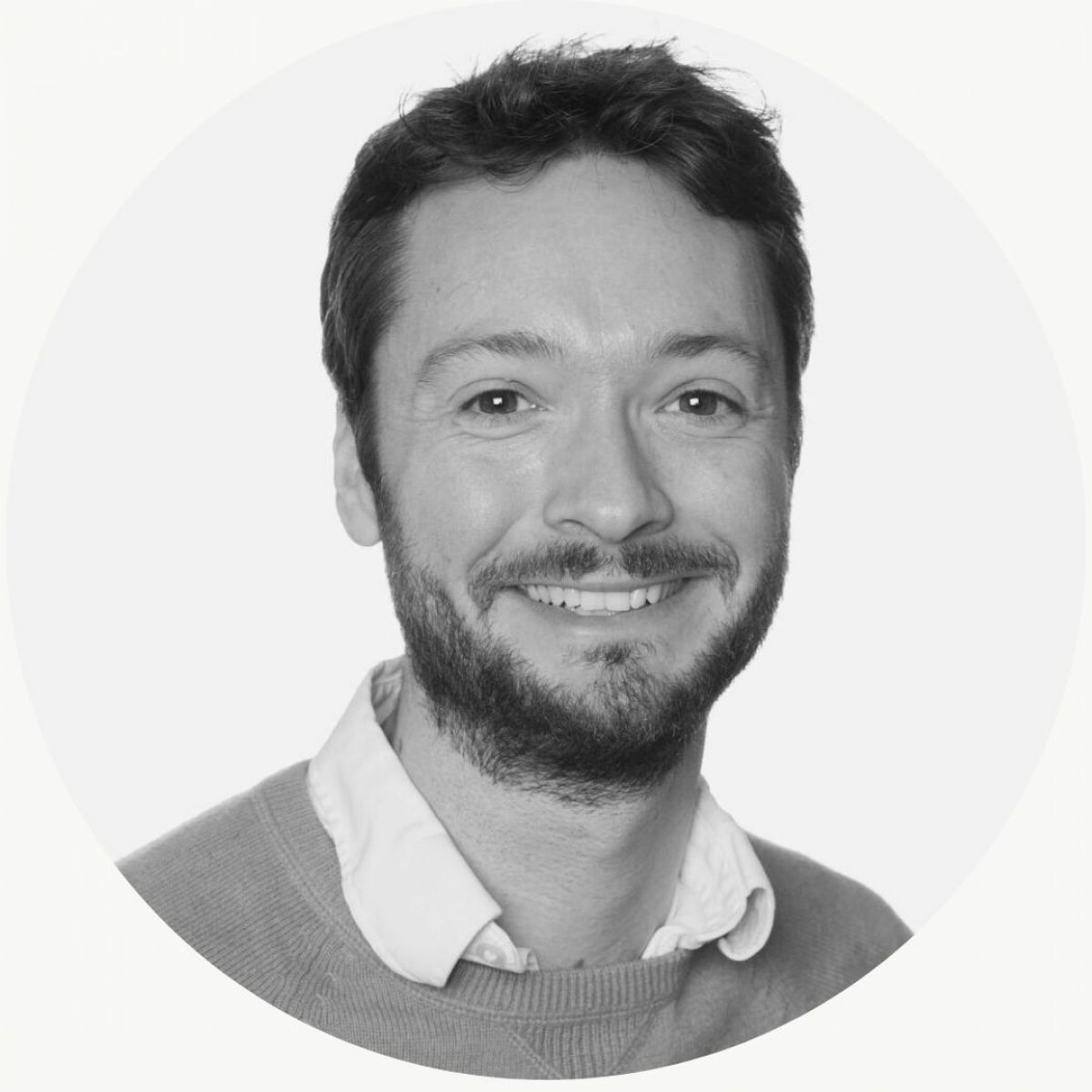 Richard O'Brien is a Corporate Finance Manager at Triodos Bank UK working within its lead advisory and crowdfunding team. For more information please go to our website.