In light of #IWD2022, we, along with our co-funders, ACCESS, have shared the inspiring leaders within the social investment sector that #BreakTheBias every single day.
 
Here at Good Finance, we are passionate about a gender equal world that is free of bias, stereotypes and discrimination. Whether deliberate or unconscious, bias makes it incredibly difficult for women to move ahead – both in the workplace and beyond. 
Alongside our commitment to actively call out gender bias, we wanted to take this opportunity to champion women within our sector who #BreakTheBias every single day. This blog aims to celebrate all that they have achieved so far and highlight the examples as inspiration for others working within social investment – and beyond… 
Arit Eminue, Founder/Director of DiVa Apprenticeships 
DiVa Apprenticeships is an incredible organisation whose purpose is to aid and support individuals into amazing apprenticeships in the Film, Music and TV industries. They are passionate about helping young people gain valuable experience and a qualification, whilst working in a field they enjoy. 
After hearing Arit speak at one of our Addressing Imbalance events, I had a much better understanding of the social investment journey from the investee perspective. I felt as though she spoke about her experiences with such knowledge and passion, which kept everybody engaged throughout with her infectious enthusiasm. 
"You don't have to take any money that's put on the table and that's why it's important to know what matters to you first."
Nominated by Rosie Daly, Digital Marketing Apprentice at Big Society Capital 
Image
Murphy Hopkins-Hubbard, Enterprise Development and Investment Manager at Homeless Link 
Murphy works for Homeless Link, the national membership charity for organisations working directly with people who become homeless in England. Homeless Link is also a Growth Fund intermediary, where they invested in charities and social enterprises working to reduce homelessness across England.
She has worked tirelessly to support social organisations in the Homelessness sector, particularly during uncertain times, such as COVID has been. Her passion and enthusiasm to make connections, create impact and bring in different voices (that are not usually heard) to the sector is infectious. She's an absolute asset to the social investment sector!
Nominated by Ana Van Bilsen Irias and the Team at ACCESS - The Foundation for Social Investment. 
Image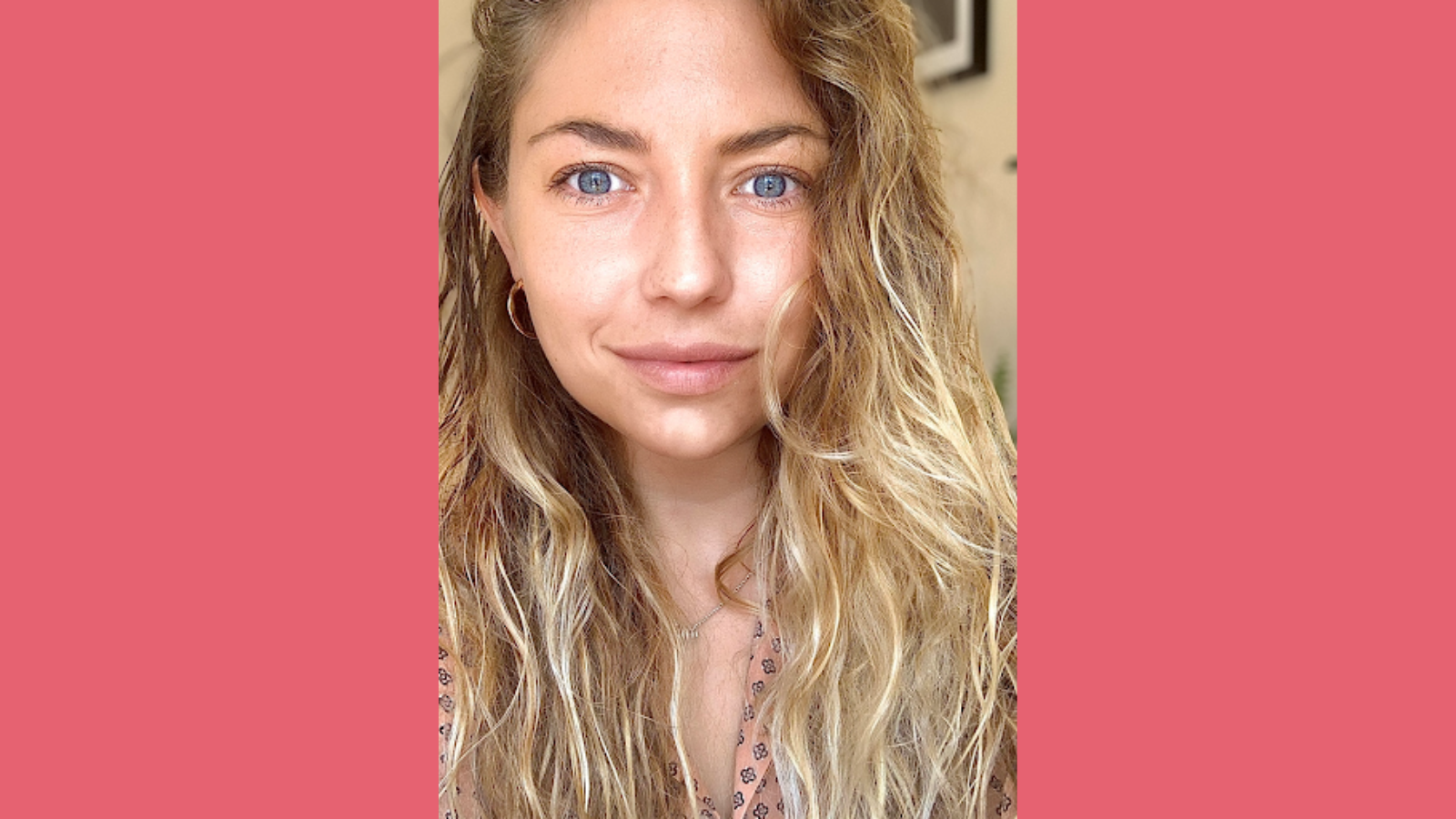 Murium Asim, Director at Eidgah Academy CIC
This International Women's Day I'd like to recognise the work of Murium Asim, Director of Eidgah Academy CIC.  At a Let's Talk Good Finance event Murium, shared her story of founding the organisation and using social investment to accelerate it.
Eidgah Academy CIC provides a range of customised educational, recreational and social development opportunities for children and young people in Perry Barr. These include a daily after school club facility, games club, football club, Maths & English tuition as well as hosting a range of cultural and community events.
I am inspired by the hard work and dedication Murium has displayed in developing a solution to  challenges faced in her community, and the lives she has touched as a result of this. Many of us are aware of social issues but feel unable to help; Murium has shown incredible leadership and determination in creating a facility to positively impact the lives of young people in her community.
"Just being there for a child can change their mindset. It can stop them getting involved in drugs. It can stop them getting involved in anti social behaviour. It can help them take a successful route in life. That's my aim - to see happy children."
Nominated by Olivia McLoughlin, Senior Social Sector Engagement Officer at Big Society Capital 
Image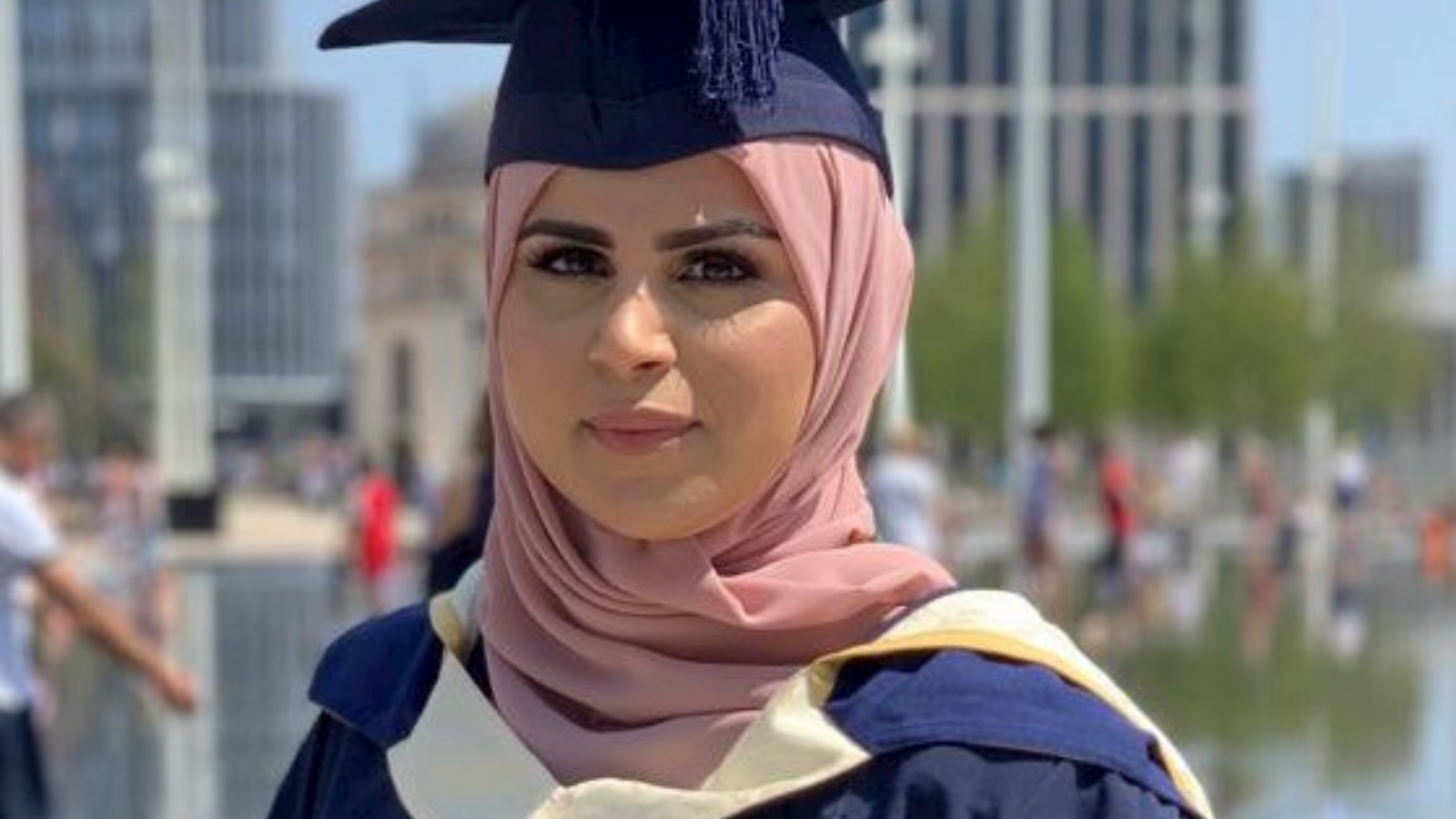 Bayo Adelaja, CEO at Do It Now Now 
Bayo is the CEO of Do it Now Now and an Independent Committee member of Access' Flexible Finance Investment Committee. Do it Now Now is an open innovation organisation driven by the desire to bring social empowerment to Black communities across the globe. Bayo's work is rooted in creating and fostering opportunities through technology. 
Her commitment and constant challenges to the status quo in the different sectors she works in is impressive to say the least. She constantly challenges stereotypes, fights to break down barriers and shift the narrative.  
Nominated by Ana Van Bilsen Irias and the Team at ACCESS - The Foundation for Social Investment. 
Image
Lisa Hilder, Trustee WINNER Preston Road Women's Centre and IC member Big Society Capital 
WINNER, the Preston Road Women's Centre, offers holistic support to women and children in Hull to enable them to have the best possible quality of life. They offer safe, accessible services and activities meeting their practical and emotional needs and facilitating life choices allowing them to reach their full potential. 
Preston Road took on social investment to develop their portfolio of accommodation to house women and children seeking safer environments.  Preston Road wanted to offer safer homes as part of their service provision and so matched a variety of capital grant funds with borrowing from social investors to provide the maximum number of properties to house clients.
But it's not just for this work I wanted to nominate Lisa, it is for her role as an Investment Committee member of Big Society Capital. Her lived experience of both social enterprise and taking on social investment helps us to make better, more informed decisions. There is much more to do to change the makeup of investment committees across the social investment space, but Lisa is a great role model showing you don't have to come from an investment or finance background, you can be based somewhere other than London and you can be a strong woman making a real difference. 
Nominated by Melanie Mills, Senior Director Social Sector Engagement at Big Society Capital 
Image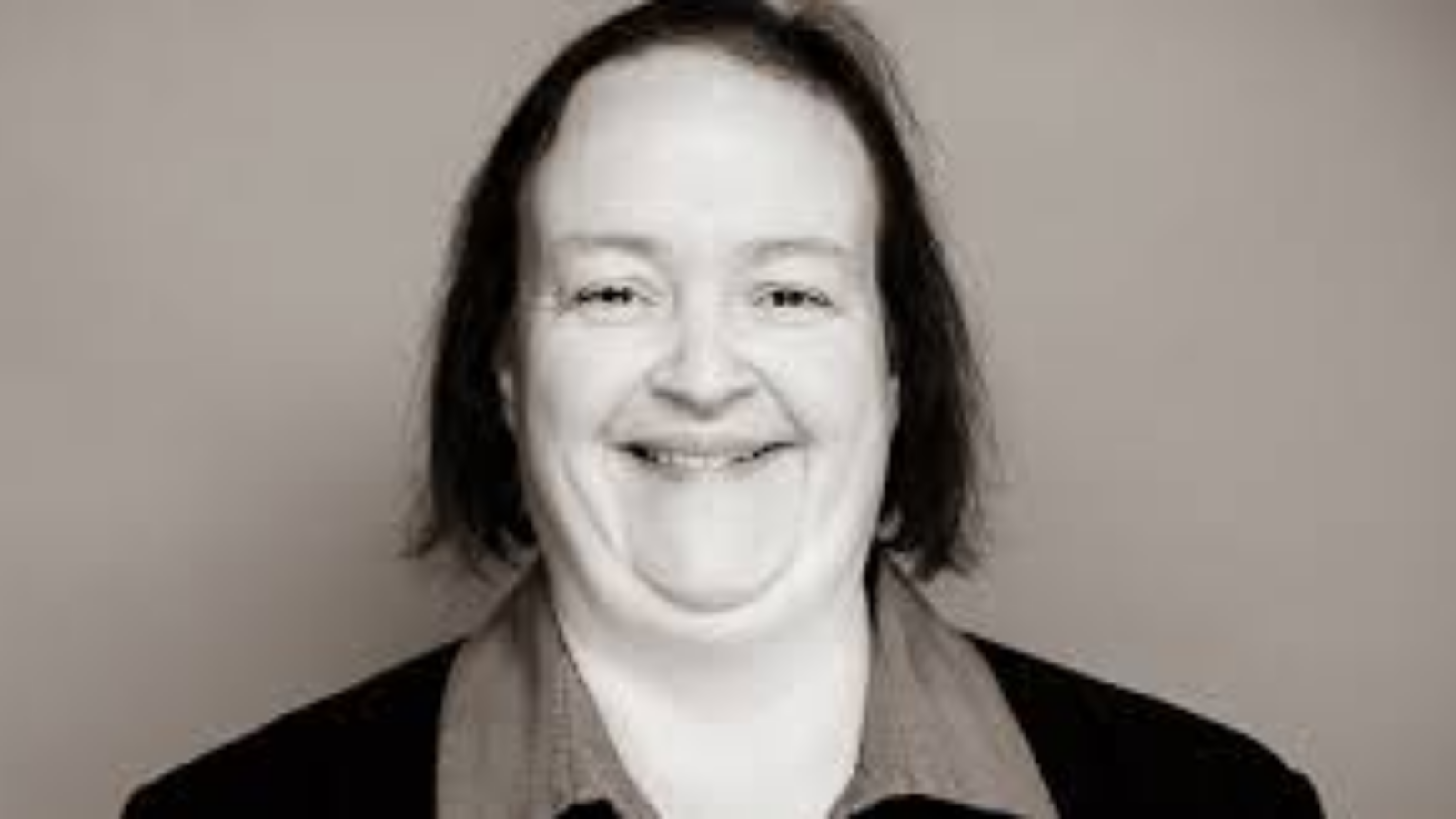 Bonnie Chiu, Managing Director at The Social Investment Consultancy 
Bonnie Chiu is an award-winning social entrepreneur, gender equality advocate and a leading social impact and impact investing consultant.
Bonnie's work spans across impact and social investment, global development and diversity and inclusion. Her passion comes across in everything she does and engages with. 
Nominated by Ana Van Bilsen Irias and the Team at ACCESS - The Foundation for Social Investment. 
Image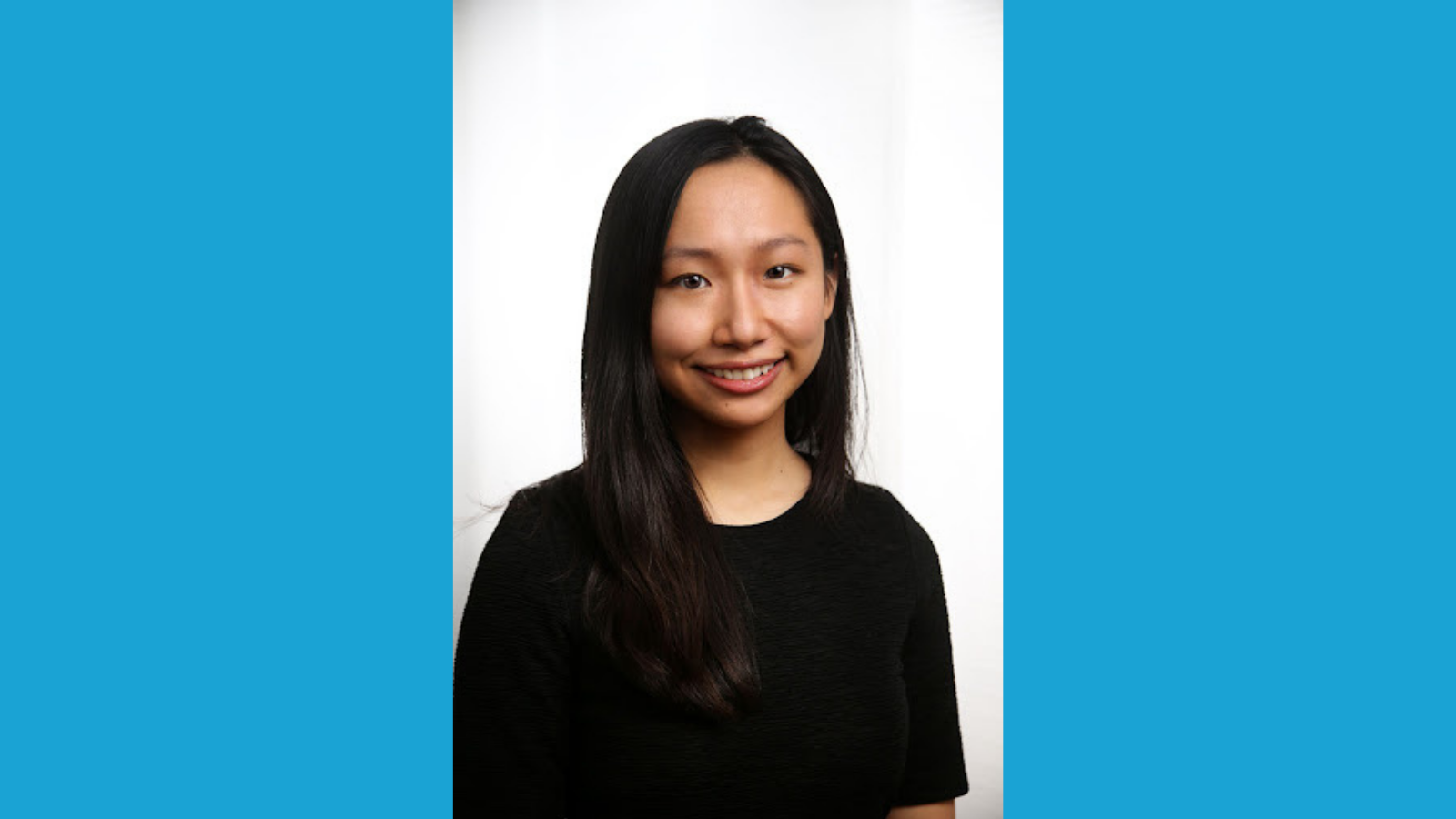 Mathu Jeyaloganathan, Head of Investments at UnLtd 
Mathu has shown huge amounts of expertise, courage and resilience to bring about important sector needed changes to the way social investment tackles issues around diversity and the growth of social enterprises.
She has been instrumental in her work at UnLtd on the launch of the Growth Impact Fund (GIF) alongside Big Issue Invest. The GIF is a new fund that is going to support diverse led Social Purpose Organisations (SPOs) addressing inequality in their communities. 
When forewarned I would be making this highlight, Mathu was keen to also shout out the incredible team of women on the team at GIF – Camilla Elwood, Rhea Fofana, Chloe Tye and Sara Redford, with whom she wouldn't have been able to do any of this without. 
She recently wrote a heartfelt piece for the pioneers post discussing the challenges she has faced trying to fundraise as a woman of colour in the social investment world and why the sector needs more white allies to help end the sector's institutional racism.
"Social investment needs white allies to step up. The release of the Adebowale's Commission report on social investment is a big step for the sector. If we are to meet the challenge within it, we need every single person to be practising allyship."
Nominated by Henry Pescod, On Purpose Associate at Big Society Capital 
Image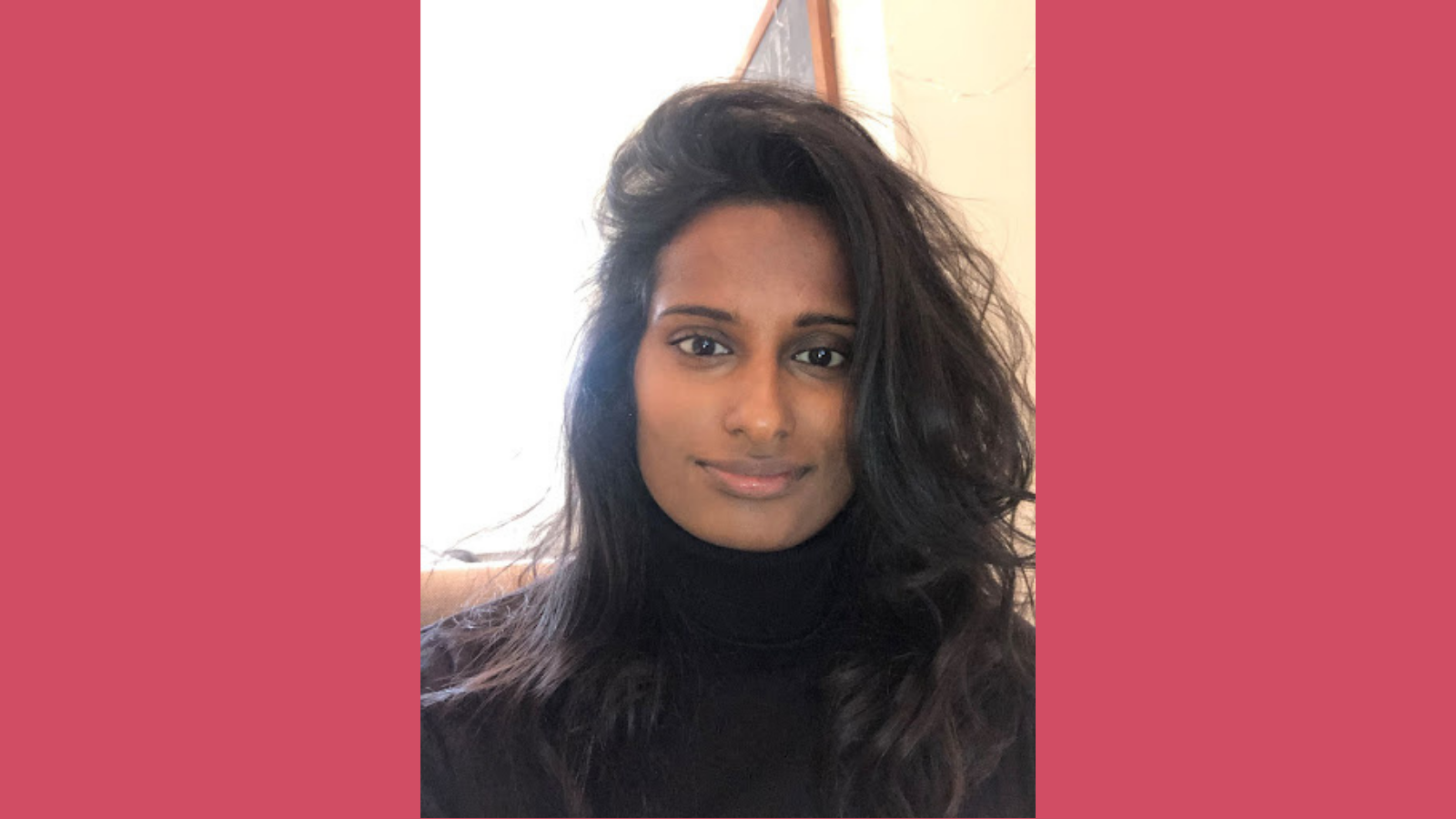 Emilie Goodall, Lead Financial System Transformation at World Benchmarking Alliance 
Emilie's commitment to positively impacting people and the planet through social and impact investment is inspiring. 
Whether that is through her every day job, participation through Women in Social Finance or as a Trustee for Access The Foundation for Social Investment.
Nominated by Ana Van Bilsen Irias and the Team at ACCESS - The Foundation for Social Investment. 
Image
Rosie Ginday MBE, Founder at Miss Macaroon
Rosie is the founder of Birmingham-based Miss Macaroon and they reinvest 100% of their profits into helping unemployed people gain skills and work experience that will help to change their lives. 
I wanted to nominate Rosie because since I've been in this role (just over a year), I've seen her share her story multiple times – and now I've even spotted her on TV! She speaks honestly and openly about her experiences with social investment and shares her journey in such a way that can't help but inspire those listening. 
I think this willingness to share her story with peers is nothing short of admirable, particularly when also leading the very busy life of a social entrepreneur.
It's this kind of behaviour that I truly believe equips more and more women with the tools, knowledge and confidence to follow in her footsteps and #BreakTheBias in business leadership – both within this sector and beyond. 
"Knowledge is power. Knowledge shared is power multiplied." – Author, Robert Boyce. 
Nominated by Annie Constable, Digital Marketing and Communications Officer at Good Finance
Image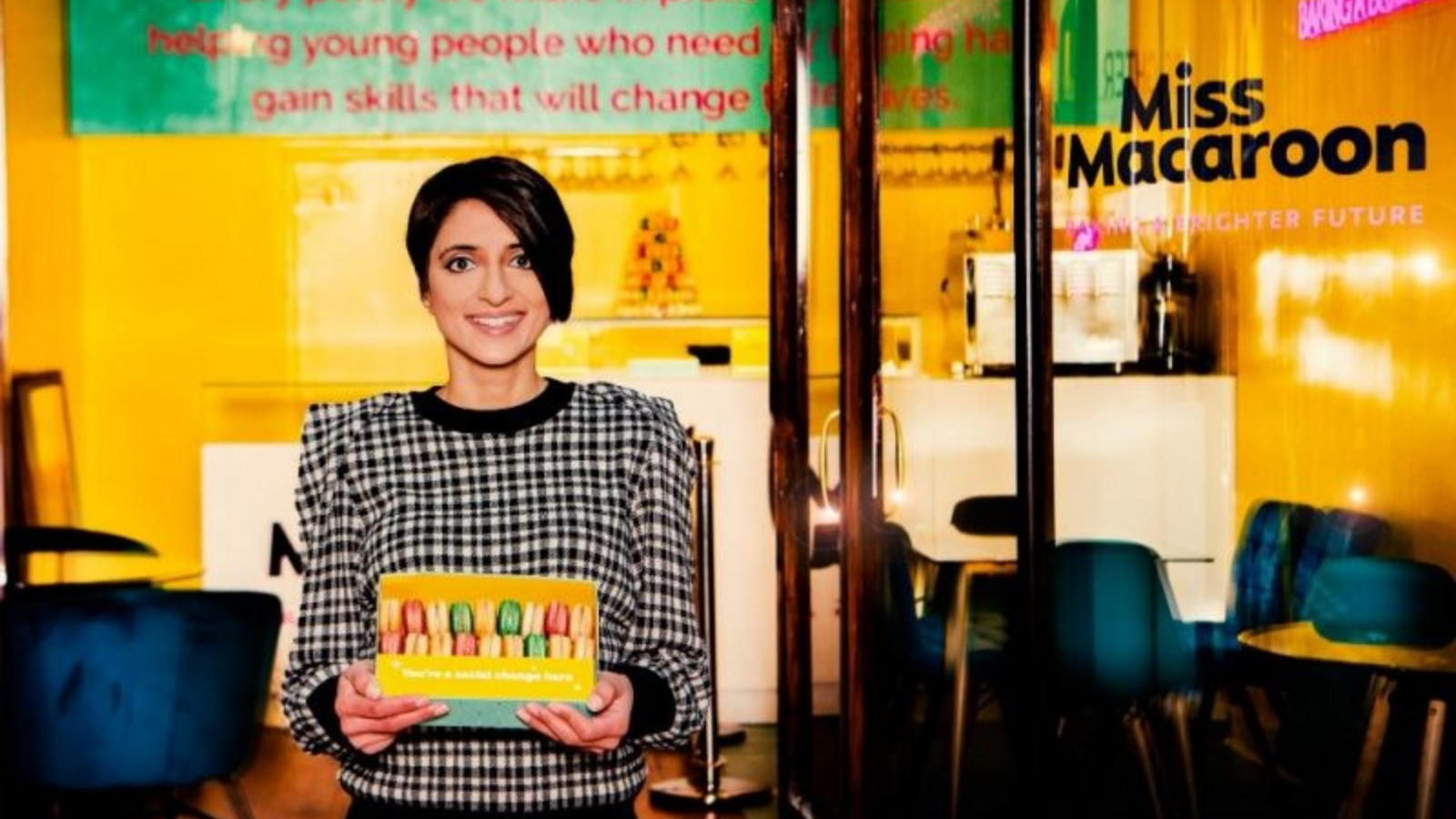 Huge thank you to all nominees and those who nominated to help us champion the fantastic and inspiring leaders in our sector. Pioneers Post have announced their WISE100 shortlist, so for more brilliant examples of women who #BreakTheBias within social enterprise, check out their nominees.