In this post, we explore the various guides and resources on the topic of energy resilience, available for anyone looking to understand more about how they can future-proof their organisation. 
Tools
Image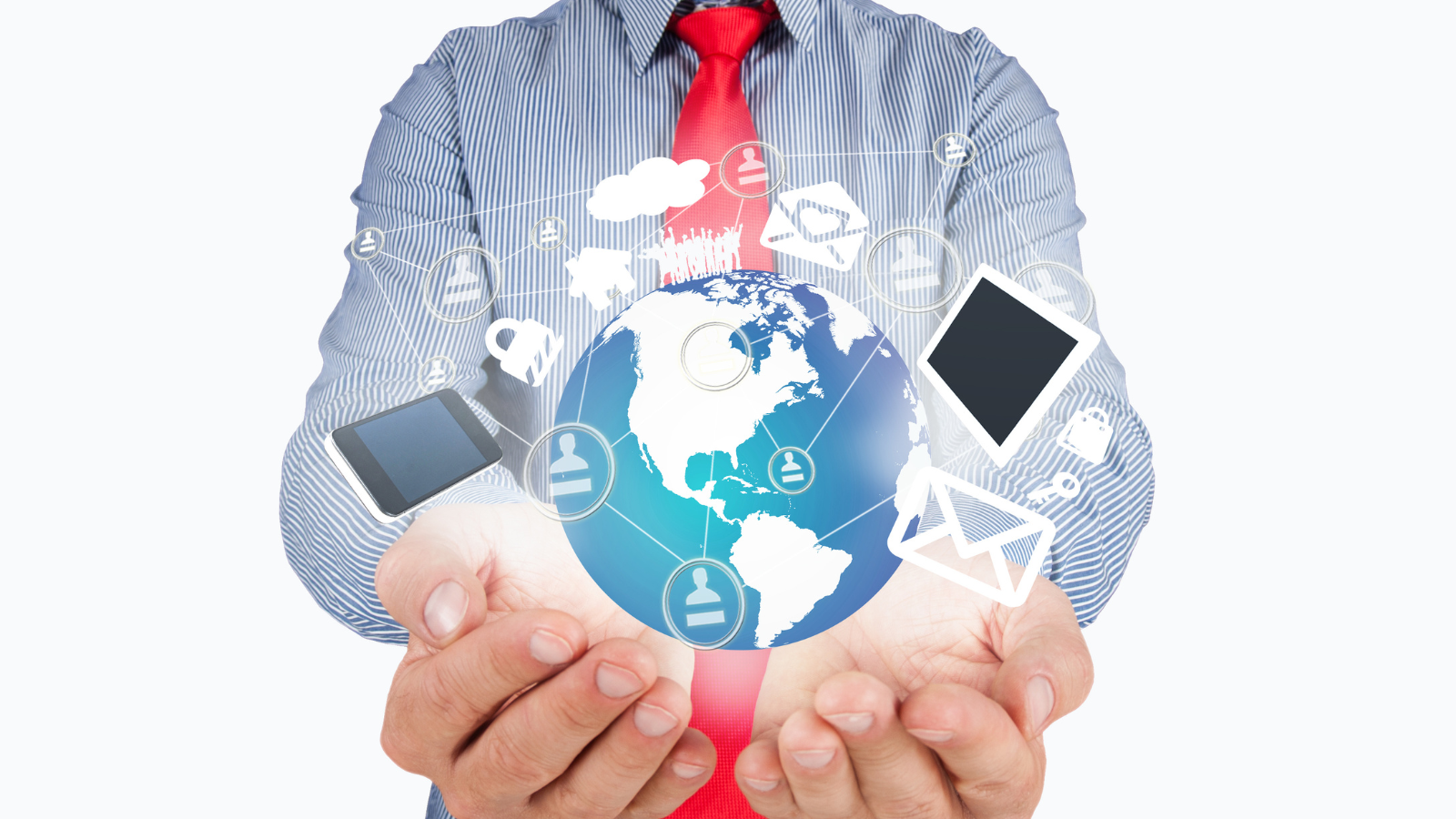 Measuring the Environmental Impact of your organisation
This easy, six-step exercise is designed to get you thinking about the environmental impact of your operations. This exercise will give you the basis for a more thorough environmental assessment. Try today! 
Via My Community 
Energy survey for community buildings
A document to guide you through an energy audit of your community building so that you can identify the most effective options for energy efficiency improvements.
This is essentially a checklist combined with guidance notes. You can use it as the basis for a carbon reduction plan for the building (which could include a whole range of free, low cost and higher cost measures) or to decide what improvements you want to install or to identify measures you may be able to obtain funding for. 
Via Centre for Sustainable Energy 
Sustainable Traditional Building Alliance's guidance wheel
The wheel depicts more than 50 measures that can be used for the retrofitting or refurbishing of traditional buildings.
It encourages exploration of the measures' advantages, concerns about their performance and possible interactions between them.
Could cutting your carbon, cut your costs?
Discover a more sustainable future with NatWest Carbon Planner.
Carbon Planner is free and could support you to become a more sustainable and climate conscious organisation, and help you to identify potential cost and carbon savings too.
Use it to measure your carbon footprint by answering a few questions, get tailored actions and start building a plan to reduce your emissions.
Via Natwest 
Guides
Image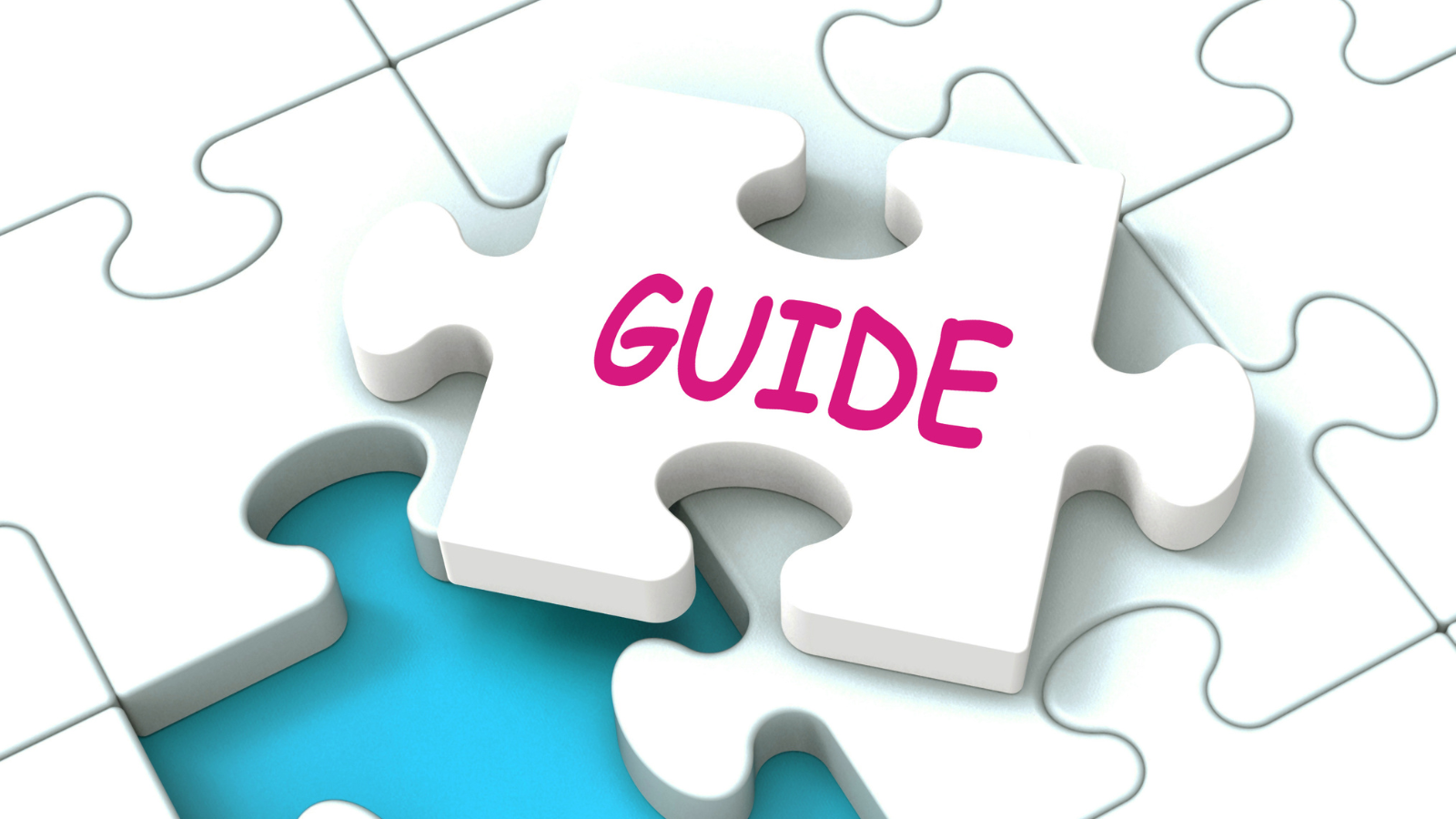 Buy Social and Go Green: Procurement Guide to environmentally friendly social enterprise products and services
This list includes social enterprises that SEUK have identified as having climate-relatd products and services available for businesses, public procurement, and the general public. 
This is by no means an exhaustive list – but we hope it helps social enterprises, other businesses, schools, councils central government and others to access useful products and services from social enterprises that are delivering impactful and sustainable social and environmental change. 
Identifying heating, lighting and insulation improvements for community buildings
This document guides you through an energy audit of your community building so that you can identify the most effective options for energy efficiency improvements.
Via My Community 
Resources
Image
How can London's community organisations take action on climate change?
We hear about the amazing environmental sustainability work at Stonegrove Community Trust. 
Via Locality 
What Does the New Energy Scheme mean for Charities? 
The Government has announced a new Energy Bill Discount Scheme for businesses and charities. This will run for 12 months from 1 April 2023 to 31 March 2024. This guide explores exactly what that means and what's next for your charity.
Via CAF Online
Making energy improvements to your community building: an introduction
This guidance is designed as an introduction for those wanting to make energy improvements to their community building – whether that be a scout hut, church or village hall.
Via My Community 
Cutting your charity's energy costs: what you need to know today
An energy inefficient building with a low Minimum Energy Efficiency Standard (MEES) not only means high bills but restricts your ability to rent out space, plus affects your premises' sales value. Explore the topic of MEES and much more via this blog from CAF Online, full of practical tips and tricks to help your organisation to save money.
Via CAF Online
Practical Ways to Support Your Community During the Energy Crisis
Advice to help charities, community groups and big locals support local communities through the cost of living crisis. From understanding national government support to taking part in and running energy workshops.
Via My Community