For International Women's Day and Women's History Month 2022, the School for Social Entrepreneurs had a chat with five changemakers in the social enterprise scene to hear about their journeys and how they're breaking the bias.
#1 Social Investors need to provide support and guidance for those applying 
Eloïse Malone, Effervescent  
Effervescent ignites children and young people's creativity, helping them make high-impact advertising campaigns for ethical clients.  
 
As a CEO who came from a 'Free School Meals' single parent family, Eloïse Malone found the process of applying for social investment "quite nerve-wracking at first". But she formed impactful relationships with social investment providers Nesta and Resonance who were "incredibly supportive and nurturing" - read the full casestudy. Eloïse says, "taking social investment has been a wonderful experience for us, and we've been able to do much more ambitious work because of it." 
 
Reflecting on this year's International Women's Day theme, Break the Bias, Eloïse says, "I believe the best way to neutralise the barriers that hold women and non-binary people back is to lift each other up and celebrate our successes and efforts." She advises fellow changemakers to "trust the people around you, ask for help, and share your vision, because incredible things happen when you work collaboratively." 
Image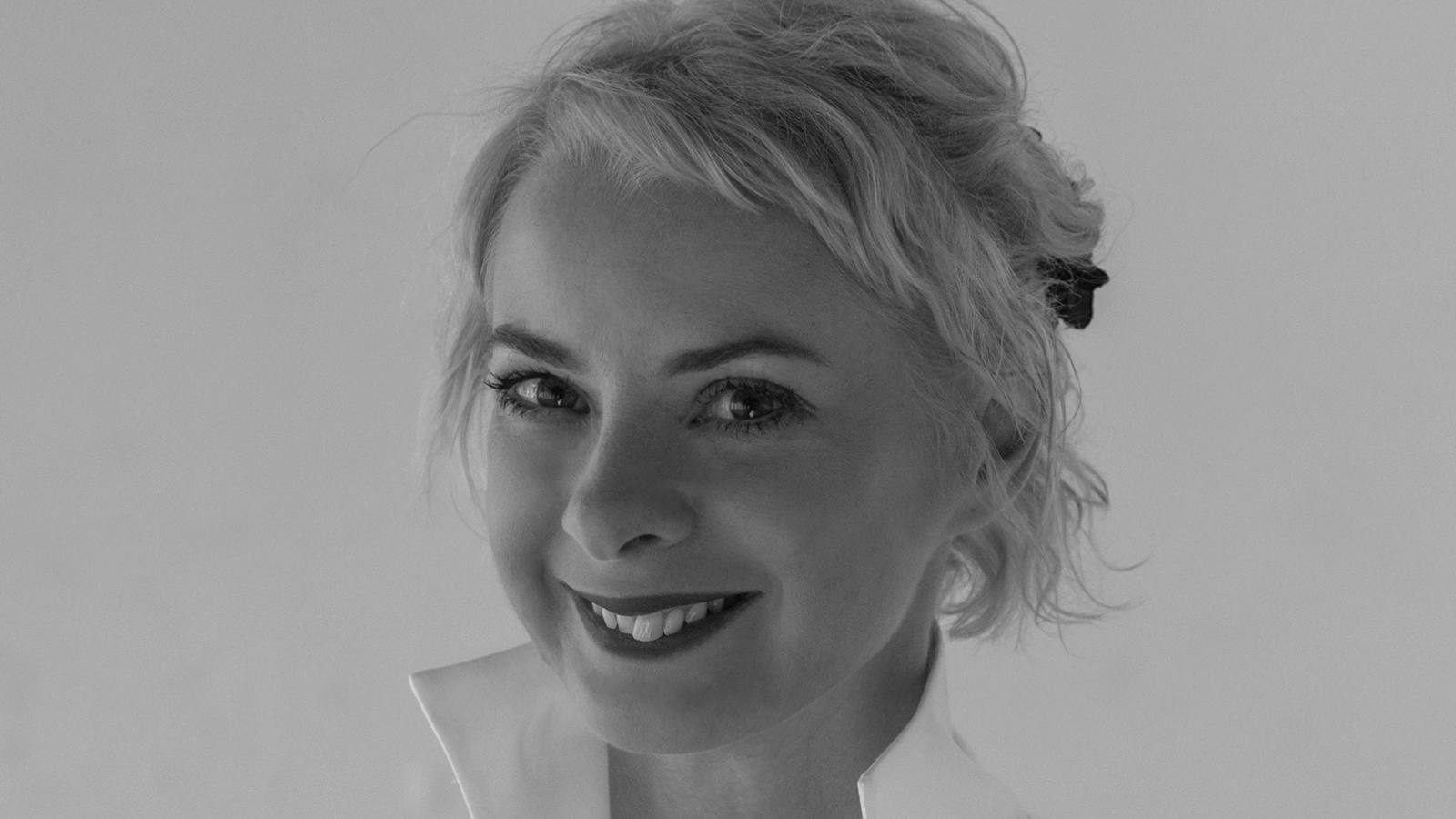 #2 We need to remember that social investment is not the only tool for the job  
Christelle Pellecuer, Razana Afrika 
Razana Afrika uses African history and culture to inspire and transform communities, to engage young people and to improve their motivations and achievements. Reflecting on this year's IWD theme, its founder Christelle Pellecuer says "We have a duty to identify and challenge bias, stereotypes and discrimination" - evident in her work.  
 
"Remembering why you started out – your mission and impact - during challenging times can help with momentum and not feel discouraged," she says to fellow social entrepreneurs. "There's a real motivator and joy seeing the impact of your work and seeing the community excited and engaged." 
 
As Razana Afrika is only in its first year of operation, they're considering grant funding and income from services to support projects. But social investment could be an option later down the line! 
Image
#3 We need to challenge ourselves to better understand different approaches and innovations 
Helen James, Nutriri 
Nutriri helps people discover enjoyable, accessible and sustainable movement alongside intuitive eating training. Nearly all Nutriri's beneficiaries are women and girls. Their 'weight neutral' service helps clients break free from judgement, bias and stigma. Its founder Helen James says, "not understanding the experience of weight discrimination often leads to resistance and a denial that there is any bias to break. Maybe because body size is not (yet) a protected characteristic, but possibly the most intersectional." 
 
When speaking to us about acquiring social investment, Helen suspects that there may be a lack of understanding of their work, potentially linked to breaking the bias. "If we were to create a weight loss programme and request support and funding for it, it would be understood, supported and invested in within an instant. But we know that being weight centric creates its own harm, which is why we won't tow the line." 
 
Through her social enterprise journey, she's also learnt the importance of resilience and fortitude, as well as asking for support and accepting a fluctuating capacity due to a late ADHD diagnosis. She advises fellow social impact leaders: "Listen to the people you support. Co-creating Nutriri has been the most empowering experience." 
Image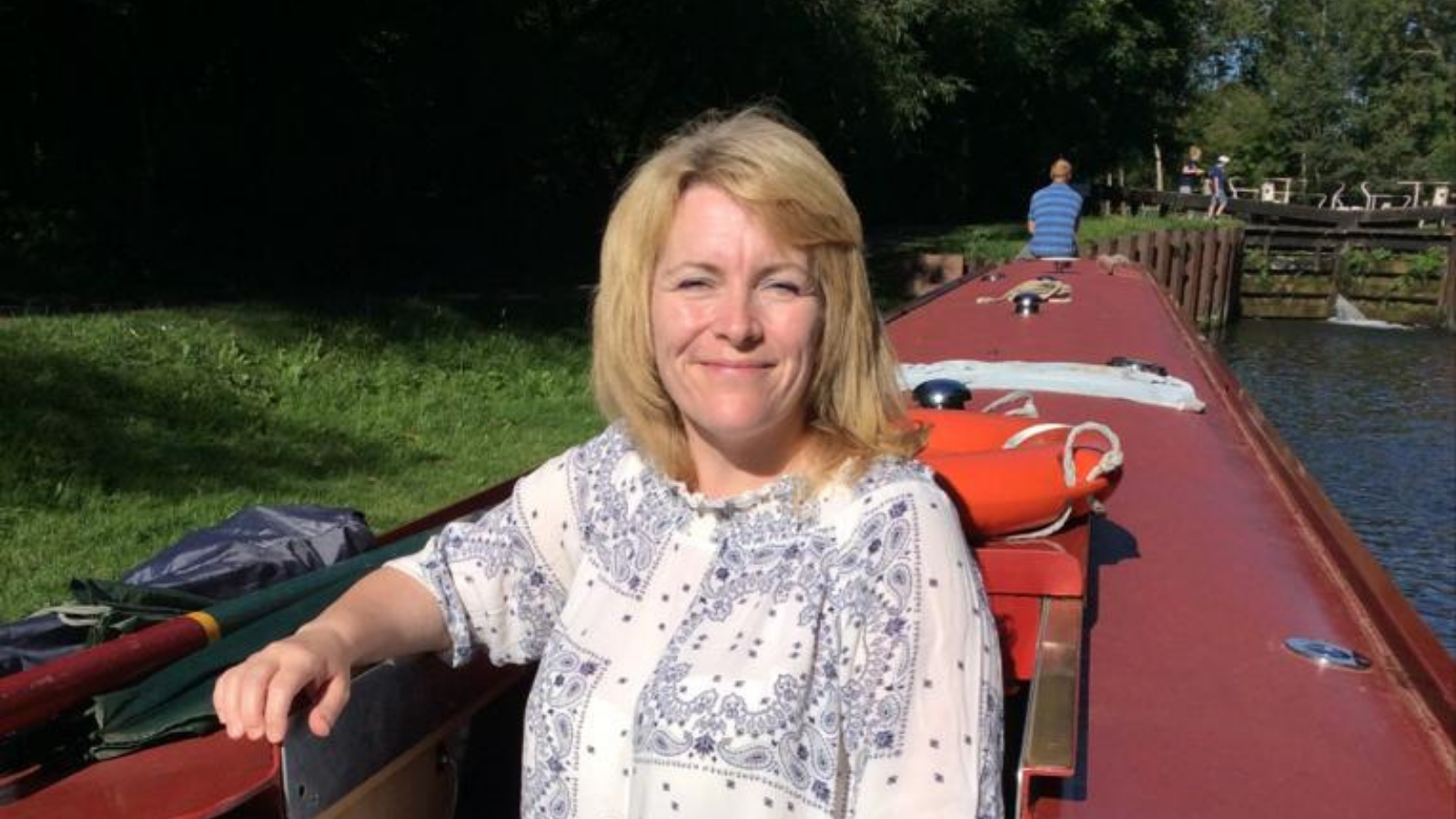 #4 We need to champion and uplift people striving to create change 
Nour Chakroun, Inspiring Women Network 
Inspiring Women Network connects, inspires and empowers women to thrive and achieve their full potential. "We want to make our communities, societies, and our world better for all by tackling gender and racial inequalities and injustices", explains its founder Nour Chakroun. 
 
"The most important lesson I've learnt on my social enterprise journey is by sticking to your purpose that you can be true to yourself and others so you can continue contributing to the world in your own unique way." 
 
IWN are now looking at social investment to help create a hub "to allow us to bring everything we do under one roof, diversify our income, and become self-sustainable". Nour explains, "It's a space that brings together people who champion women's empowerment and equality, culture and diversity, and social issues and justice to learn, share, and grow". 
 
Reflecting on Break the Bias, Nour says: "I think of the work we all have to do every day to get there because that world is not only better for women and all the people seen as 'other' but for everyone!" Hear hear!  
Image
#5 We need to adapt our approaches to new and changing revenue models
Zahra Qureshi, Social Venture Circuit 
Through her own firm Optinum, Zahra Qureshi helps social enterprises and entrepreneurs use financial literacy and impact measurement solutions. She also runs a peer community of changemakers at Canadian non-profit organisation, Social Venture Circuit, supported by Startup Canada. 
 
"Collaboration is a key mindset in this space," Zahra says. "And social enterprise systems are really designed to be community driven", she says when thinking about Break the Bias. "This means organisations are taking a deeper look at their leadership representation and subject matter experts, and to design products and solutions that are accessible to all." 
 
"An accountant by profession, I have enjoyed the unique complexity for social enterprises in finding new revenue models while managing mission drift and playing around with different reinvestment models to take on social investment," Zahra shares. Take a look at this extensive list of social investors, funds and advisers.  
Image

How are you breaking the bias this Women's History Month?
 
Henna Patel is communications coordinator at the School for Social Entrepreneurs. Stay connected with her @hennadp and @SchSocEnt.