In light of #MentalHealthAwarenessWeek, Henna at School for Social Entrepreneurs (SSE) explores how social entrepreneurs can beat loneliness and social isolation through supporting each other and their own financial wellbeing. 
A 2019 report by Weare3sixty found that founders are 5.5 times lonelier than the UK average. If you're a social entrepreneur trying to keep afloat after the harsh effects of the pandemic, this must be even harder.  
Taking the plunge to start a social enterprise can feel like a risk, in the best of times, but it's a brave one. "When I started out nearly six years ago, I left my full-time job as a Civil Servant to follow my passion and create a business with a purpose", says Sam Francis, founder of Find a Balance. The CIC supports people with mental health issues, especially those from Black, Asian and minority ethnic backgrounds.  
"At the start of my journey, I felt alone with no one to share my excitement or ideas with or get advice from. It was an extremely lonely time, but I continued on my journey, and over time things got better. I was accepted on to a programme at the School for Social Entrepreneurs, which was a godsend." 
At the School for Social Entrepreneurs, we bring changemakers together as part of our entrepreneurial support programmes. This gives leaders the opportunity to talk through problems together, share ideas, and ultimately, combat some of the loneliness faced. "I was around people who were like me and understood my journey. I was able to build up a network of professionals and make friends. I was able to share ideas and had a safe place to express myself," says Sam.
"Just because a person is alone doesn't mean they're isolated" - Sam Francis 
Image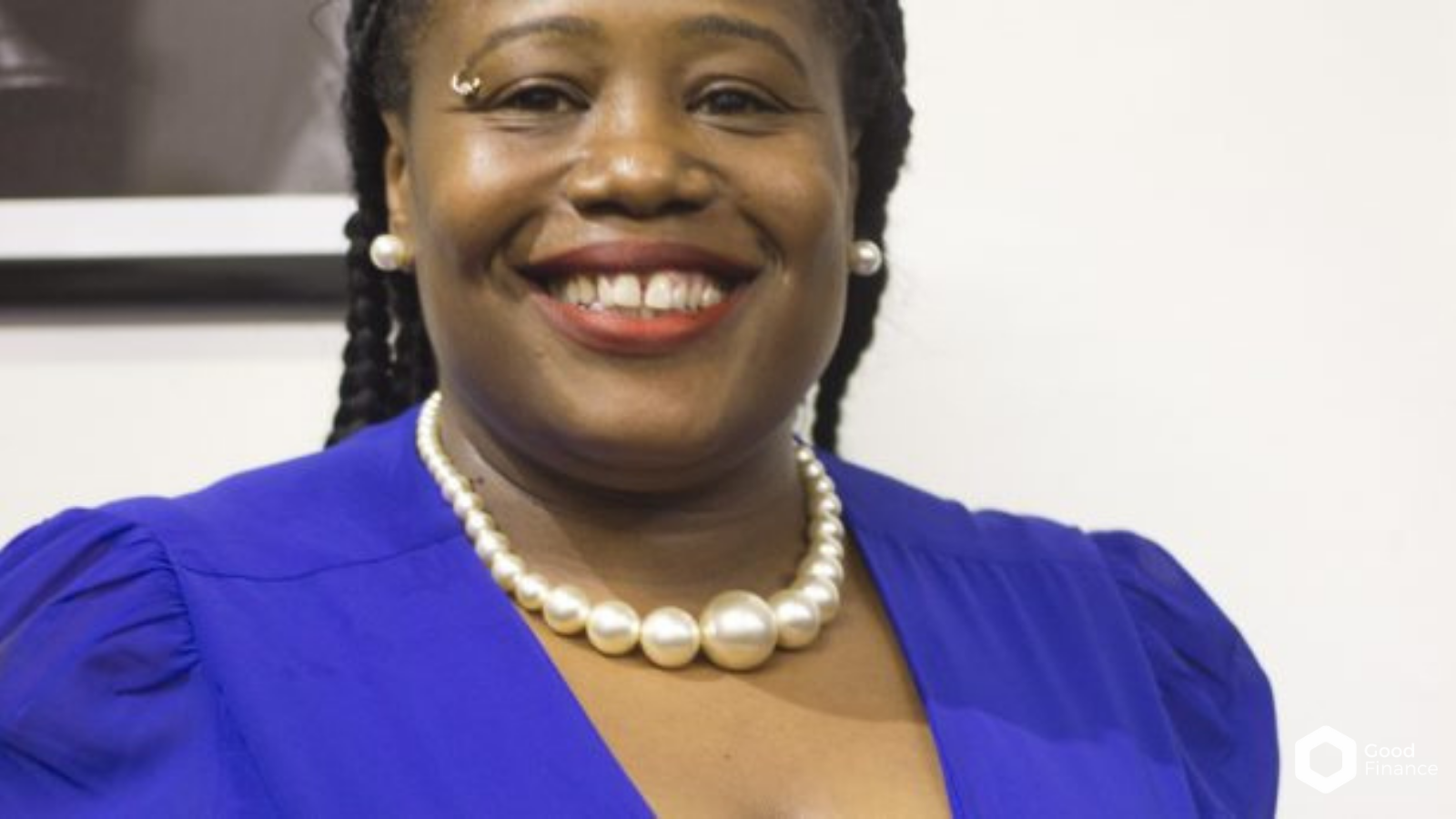 CJ Tayeh is the founder of flank, which enables people who have borrowed money from friends and family to repay their loans, offering positive and practical tips, and building communication and trust. CJ says, "we all know that close relationships are absolutely crucial to our mental health. It's been proven that having a good friend gives you the equivalent benefit, in terms of happiness and life satisfaction, as earning an extra £112,000!"  
Through her work at flank, she's seen statistics that suggest "1 in 3 of us have lost a good friend or family tie over an outstanding debt of £100 or less. We have to really wonder what that's saying about our culture and our values."  
Like any business, getting your finances in order is a key part of running a social enterprise. "Social innovation should be a collaborative, inclusive and enduring process", says CJ. When done right, it eases the load and becomes one less thing to stress about. 
Grant funding and social investment are two common routes – the latter being Good Finance's forte. Check out Good Finance's Fund Mapper tool where you can search for funds in your region, and beyond. CJ's organisation Flank has received a combination of social investment and grant funding from the two largest mutuals in the UK and are going to be raising their pre-seed in the latter half of 2022.  
About mental wellbeing, CJ says, "lived experience has real power in social entrepreneurship. Our experiences of financial trauma and emotional abuse enable flank's team to work with rich detail and understanding of the problem. It also means that our design process is inherently cathartic - it's a process of alchemising our pain into positive impact."  
At SSE, two-thirds of the social entrepreneurs we support have first-hand lived experience of the issue they address. This is not only empowering and cathartic, but can be draining too. Looking after your wellbeing with the support of those around you is key.  
"It's important to be able to name what's going on for me with people I trust" - CJ Tayeh  
Image
How do you combat loneliness as a social impact leader? Let Henna Patel, communications coordinator at the School for Social Entrepreneurs know on Twitter @hennadp and @SchSocEnt.