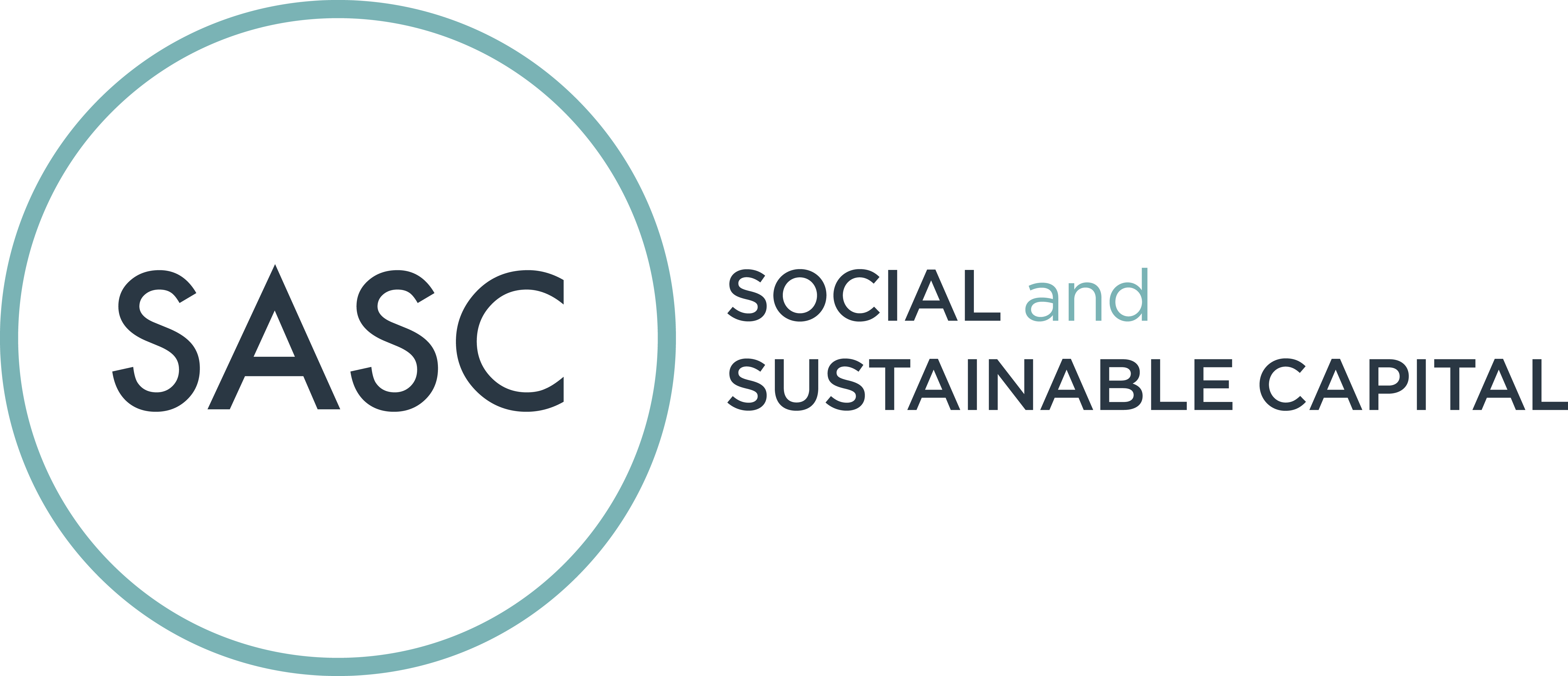 Contact person
Krishna Chokshi
Social and Sustainable Capital was founded in 2012 to support charities and social enterprises in the UK with loans and investments.  Our mission is to enable inspiring charities and social enterprises in the UK, to increase their social impact by providing them with simple, appropriate and flexible finance.
Our funds provide flexible capital to enable social sector organisations to grow their social impact, improving the lives of disadvantaged people across the UK.  Since we launched our funds in 2014 we've made more than £100m of loans to over 40 organisations tackling key issues such as poverty, homelessness, health and social care, unemployment, community cohesion and access to education. 
Our investments are tailored to the needs of the organisations we finance and can be used for investing in staff and other overheads, developing a new product or service, acquiring property or a property portfolio, supporting payment by results (PBR) programmes and other contracts, as well as bridging finance. We offer both secured and unsecured social investment loans.
We aim to build enduring partnerships with our investees. We believe greater access to the right kind of investment makes charities and social enterprises better able to tackle society's most pressing challenges.