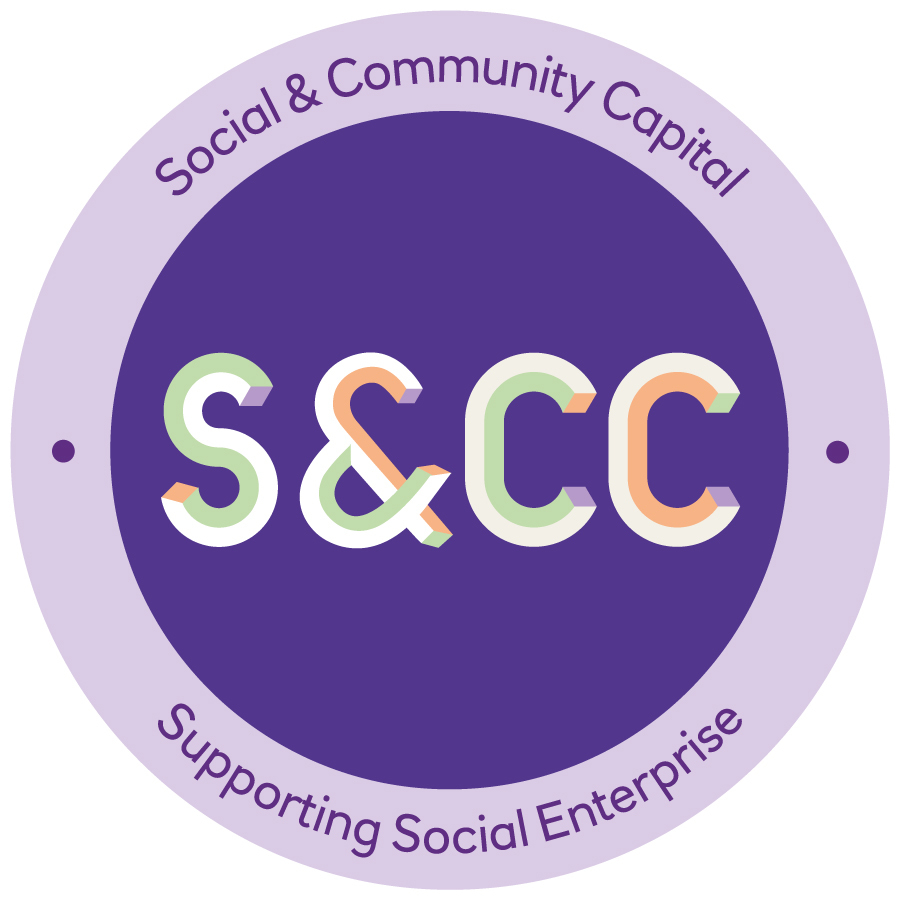 Contact person
Tracy Thomson
Social & Community Capital offers a helping hand to social ventures looking to scale, through loans, provided with flexible terms and business support. 
We offer alternative funding to business charities and social enterprises who don't qualify for mainstream loans.
Our community business loans offer funding from £30,000 to £750,000 with flexible terms and repayments holidays including access to sector experts. This includes bridging loans for grants as well as patient capital and early stage loans.
As a community venture, you can make a big positive impact. But sometimes it's difficult to get the finance you need to grow. We're here to support social enterprises at every stage of the journey, from starting up to expanding your impact on the world.
Our ambition is to enable social enterprises to make a positive impact in UK communities and increase the size and strength of this important sector of the UK economy.
Call the team to discuss your organisations needs and circumstances: Tracy Thomson +44 7920586028.