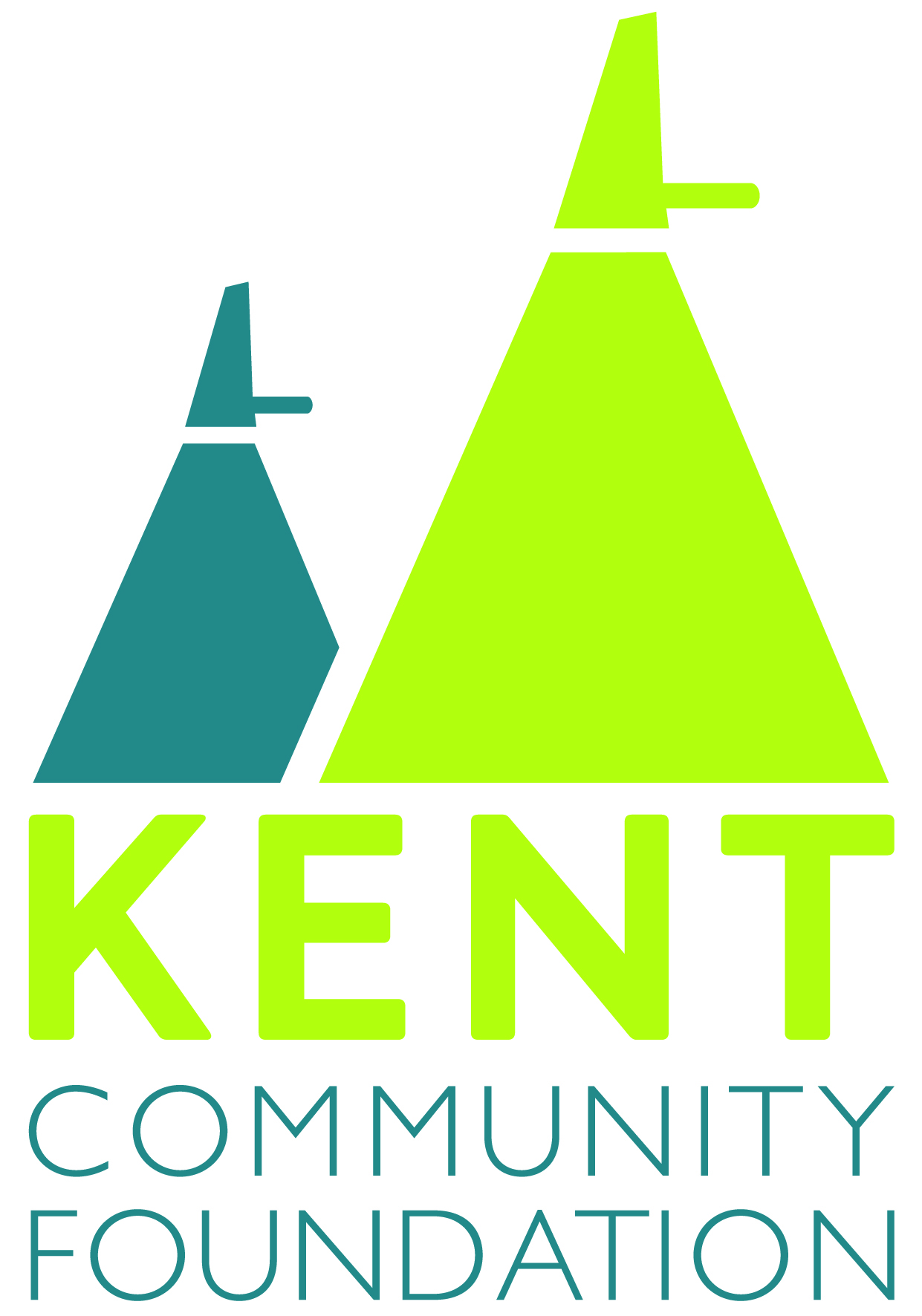 Kent Community Foundation (KCF) is part of a national network of 46 Community Foundations committed to improving the lives of local people and communities, particularly the most vulnerable, isolated and disadvantaged.
KCF also helps generous individuals, families, organisations, trusts and foundations establish and administer their own charitable funds to support the causes that mean the most to them in Kent and Medway.
Established in May 2001, KCF has distributed over £35 million in grants and loans and now provides financial support to hundreds of charities and deserving causes throughout the county each year – particularly small, local charities, where a modest sum of money can make a significant impact.
The Kent Social Enterprise Loan Fund (KSELF) is a blended loan and grant fund.
KSELF is a social lending programme, aiming to bridge the increasing funding gap for new and existing social enterprises in Kent and Medway, by offering unsecured loans of between £10,000 and £100,000. The financial package will include an element of up to 30% grant of the loan amount.
The aim of the Fund is to spread the culture of social enterprise, break down the barriers which prevent enterprising social businesses from accessing finance and encourage a more enterprising approach to achieving positive change in our communities. Once finance is repaid, it will be re-loaned and re-invested back in the community.
Who can apply?
Organisations who can demonstrate that they operate as social enterprises, including:
Clear social aims and community benefit noted in governing document
Trading activities which form a significant part of income
Assets and/or profits used and retained for the benefit of the community
Specific power to borrow
A wide variety of organisational structures can apply including charities, community interest companies, companies limited by guarantee, industrial and provident societies. The Fund will not provide finance to individuals, unincorporated entities or private/statutory sector organisations.
Key attributes of the Fund:
Blended loan/grant of between £10,000 to £100,000
The potential of a grant of up 30% of the loan amount
Term of between 1 and 5 years
Unsecured facility
Support with initial and ongoing financial planning
Flexible and tailored packages
Fixed rates and terms – flat interest rate of 5%
Funds reinvested in the sector
Investment readiness and support which will be provided by Kent Community Foundation's Investment Fund Manage
For further information about KSELF, please get in touch with James Horne, Investment Funds Manager on 01303 815 153 or james@kentcf.org.uk