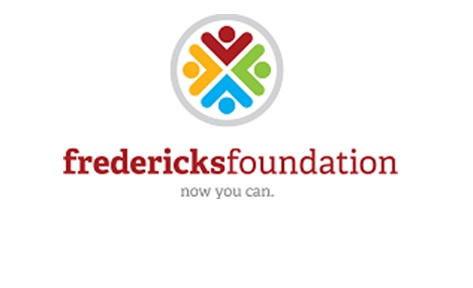 Contact person
Janette Hill
Fredericks Foundation provides flexible capital to social enterprises and charities. We look for organisations that have the potential for large social impact, financial sustainability and scale.
Our innovative revenue share model offers truly flexible finance in the range of £10,000 - £50,000.  We provide industry leading expertise to our investees through a tailored mentorship programme and board level guidance.
Fredericks Foundation seeks to tackle the systemic inequalities in our society by supporting and empowering social enterprises, charities and other organisations that have the greatest social impact. We aim to play a catalytic role, empowering them to scale their impact and achieve financial sustainability.
We have a preference to support female and other excluded groups.
Fredericks Foundation believes most want a better society and that if the infrastructure is there will offer their time; to illustrate this Fredericks relies almost exclusively on volunteers who offer their expertise to support both the charity and our clients.