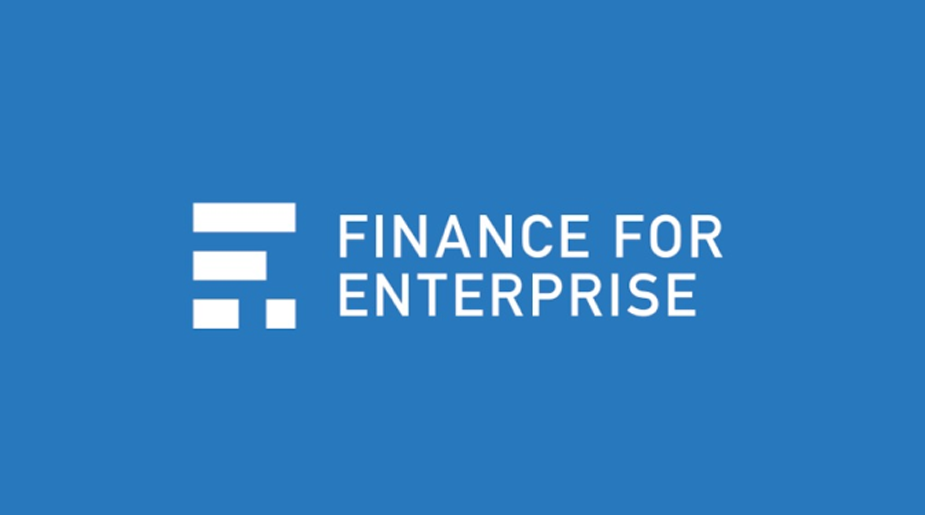 Finance For Enterprise provides loan finance to organisations who are excluded from mainstream funding via traditional lenders but have a positive impact in the communities that we serve. 
Alongside being accredited by the the British Business Bank and able to offer CBILS, Finance for Enterprise also offer their lending to social enterprises and charities via the Community Investment Enterprise Facility (CIEF
We are a not-for-profit, Responsible Finance Provider created in 1985, supporting SMEs and Social Enterprises needing finance across Yorkshire, the North Midlands, Lincolnshire and The Humber, who are unable to secure their funding requirements from banks or other conventional sources.
Loans range from £1,000 to £250,000 and can be used for a variety of purposes, which include:
Additional working/growth capital
Start up or business expansion costs
Asset purchases e.g. machinery/equipment
Premises purchase/fit out
Gap funding for growth and development projects as part of a package with other lenders
In the last five years, Finance For Enterprise has provided £37 million of loans. This funding has helped in the creation of more than 1,400 new jobs with a further 1,800 being safeguarded, resulting in a net economic contribution to the region we serve during the five-year period of more than £140 million. 
Our Funds
Finance For Enterprise is an official Delivery Partner of The Start Up Loans Company delivering Start Up Loans across the Sheffield City Region, East Midlands and Humberside.
Enterprise Loans can provide an alternative source of finance for both start-up and established businesses across South Yorkshire, the North Midlands, Lincolnshire and The Humber who are unable to secure all their funding requirements from the banks and/or other mainstream sources.