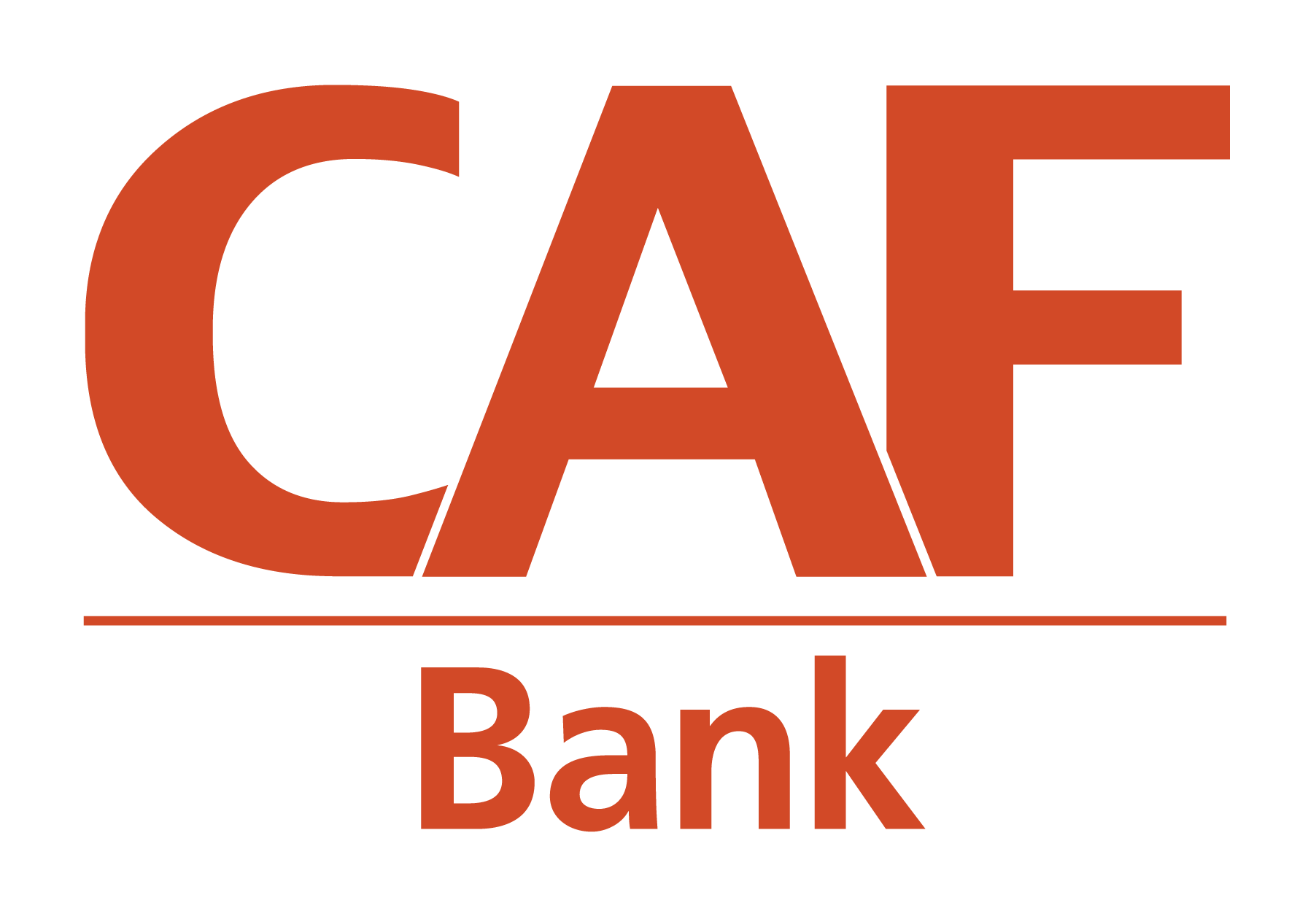 Contact person
Richard Hunt
CAF Bank exists to support the charitable sector. We offer secured loans for UK registered charities and not-for-profit organisations looking to grow their social impact
CAF Bank is different to most other banks. We're dedicated to supporting charitable organisations and any surplus we make is reinvested in the not-for-profit sector. 
Owned by a major UK charity, Charities Aid Foundation, we are driven by a social purpose and trusted by customers with over £1 billion of deposits.
Our team of experienced relationship managers travel to meet every borrower, to fully understand each organisation's financial position, goals, business model and project proposal.
We will ensure you understand the risks associated with borrowing, so you can consider if loan finance might be a suitable funding option for your organisation.
Our Funds
CAF Bank offer flexible loans, exclusively to UK-registered charities and not-for-profit organisations.