Image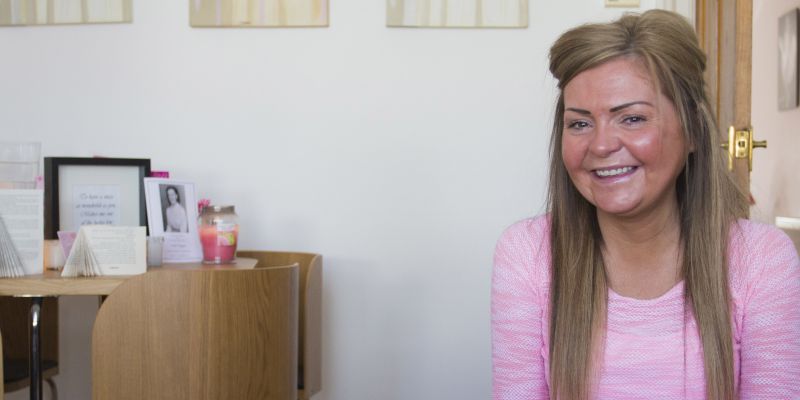 Homes for Good used social investment to buy houses that it then rents to vulnerable people on lower incomes.
Cost of capital
Not available
Amount invested
£5.85 million
Product type
Secured loan
Equity investment
One letting agency hung up on me when I told them I was on benefits. I felt there was no way forward until Homes for Good.
        Marilyn, Homes for Good tenant
Problem
In Glasgow, the quality of housing and landlord services at the lower end of the private rental market are generally poor. Vulnerable people and those on low incomes living in some of the most deprived areas of the UK struggle to find a happy, secure home.
Solution
Homes for Good buys and refurbishes properties, increasing the supply of good quality housing in the private rented sector and improving the standard of accommodation for vulnerable people.
Revenue model
The investment was raised to provide the equity piece in property purchases. It could be repaid in a number of ways at the end of the eight year term, including refinancing through an increase in the portfolio's value, or selling the properties, preferably to first-time buyers.
Impact
Homes for Good will support more than 500 people on benefits, low incomes and those at risk of homelessness over the eight-year investment. They will also support asylum
seekers, victims of domestic abuse and disabled people, making better quality housing available to vulnerable people in Glasgow.
Especially important that organisations such as Homes for Good are able to continue their excellent work at a time of great uncertainty for those with housing needs.
       Danyal Sattar, CEO, Big Issue Invest
Homes for Good represents a unique approach to addressing the challenge of providing housing in the UK today and we are proud to support their growth in providing high quality accommodation and support services.
         Ben Rick, Managing Director, Social and Sustainable Capital