Image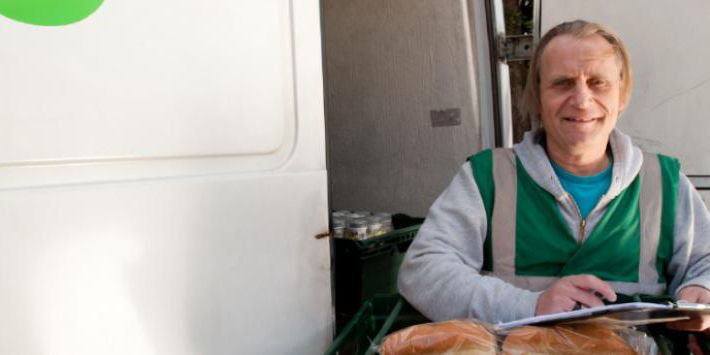 FareShare South West is a  charity which used money raised using Social Investment Tax Relief to increase its impact in the local community
Cost of capital
5% for first 36 months, 7% for remaining 24 months
Product type
Social Investment Tax Relief
Problem
There are over four million vulnerable people in the UK who cannot afford a healthy diet. Yet thousands of tonnes of in-date food are wasted each year due to packaging errors, out of date promotions and shape standards.
Solution
FareShare South West works with the food industry to reduce the amount of fit-for-purpose food going to waste. The produce is distributed to local organisations working with vulnerable people, ensuring those in the community that are most in need have nutritious food.
Revenue Model
The loan will be repaid through revenue generated by the Surplus Supper Club, the catering arm of FareShare South West. Using food that would otherwise be thrown away, the Surplus Supper Club provides socially conscious and sustainable catering.
Impact
FareShare South West distributes 30-40 tonnes of food each month across the South West, roughly 83,000 meals, supplying over 130 community organisations, from food banks and supported housing to breakfast clubs and addiction agencies.
Social Investment Tax Relief has enabled us to grow quickly and support an ambitious business plan.
       Jacqui Reeves, CEO, FareShare South West​
---