Image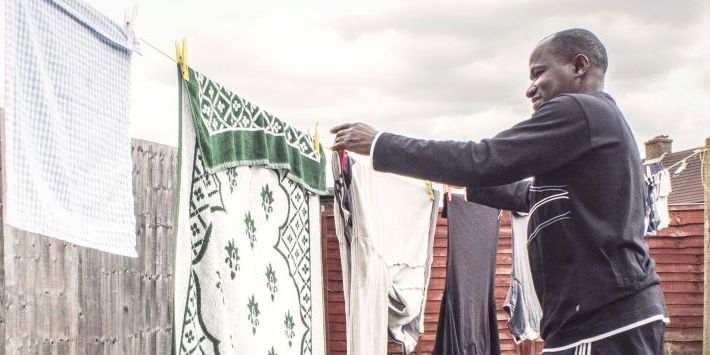 Commonweal Housing used social investment to buy properties to support an innovative new project for formerly homeless people.
Amount invested
£1.4 million
Product type
Unsecured loan (incl. overdrafts)
Secured loan
Problem
There is a lack of suitable supported shared housing for formerly homeless people to enable them to move on from high intervention, high cost supported housing to independent living.
Solution
The Peer Landlord Project provides informal positive peer help to other clients in a structured and supportive housing environment and offers an alternative to traditional models of shared housing.
Revenue Model
A loan was used to purchase six properties, supplementing the seven homes acquired from the charity's principal benefactor. The loan will be repaid from rental income from the properties.
Impact
53 people have been supported by the peer landlord project to date and the average occupancy is 12 months. 39 people are accommodated each day and 65% of clients are currently in employment. The project is providing opportunities for clients to learn from their peers and develop new skills around financial capability, independent living and finding or maintaining employment.
I like being a Peer Landlord because ultimately I like helping people, and it's satisfying when someone says thanks
        A Peer Landlord
The Peer Landlord model offers deep impact for the individuals directly supported, and the potential to drive market-level change by developing a best-practice blueprint that can be replicated.
       Caroline Tulloch, Investment Manager at Bridges Ventures