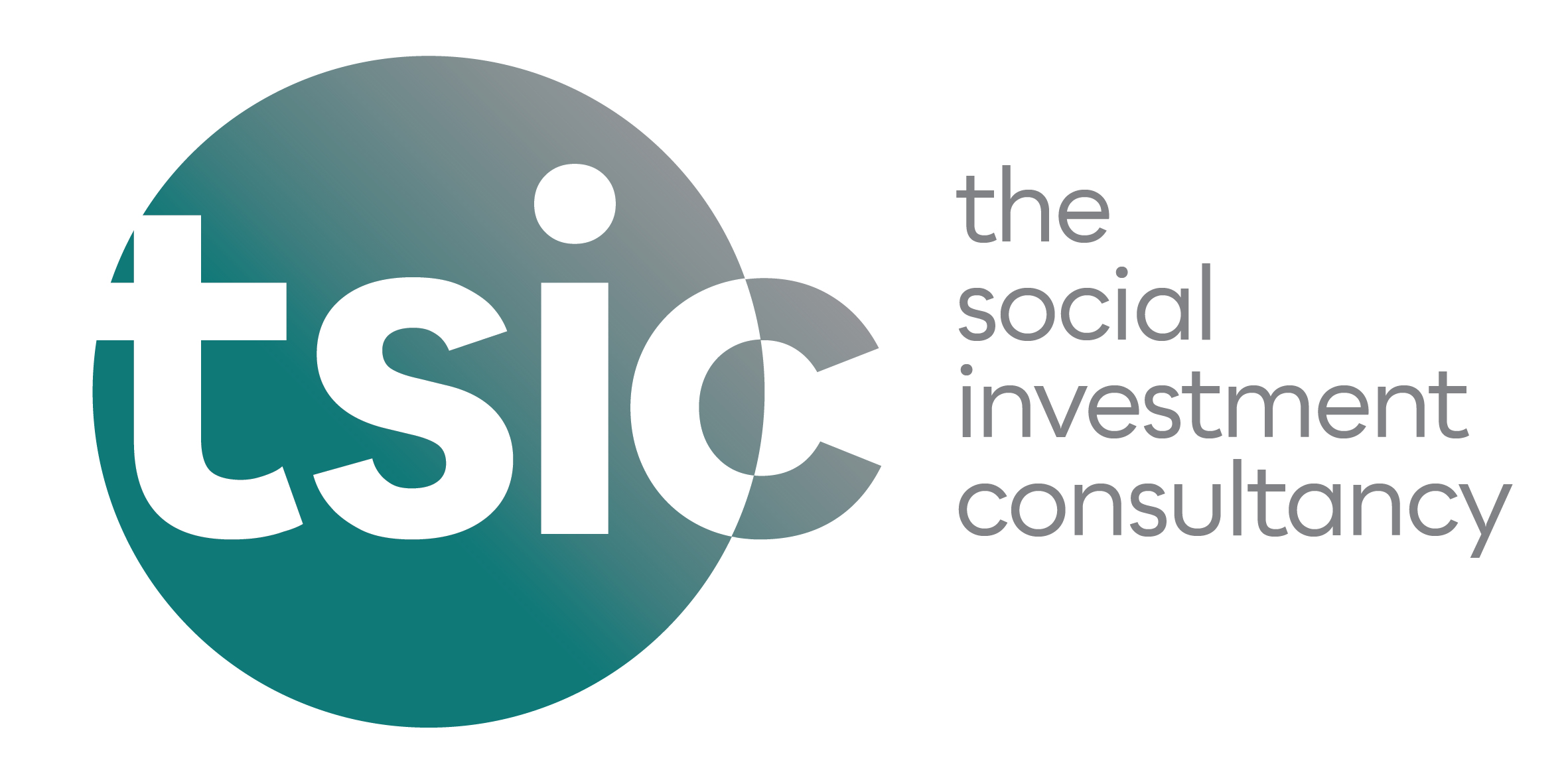 Contact person
Bonnie Chiu
The Social Investment Consultancy (TSIC) is a social change strategy consultancy operating on a global network. We believe that true social investment happens when diverse groups are brought together, are heard and valued equally. 
As a founding B Corp in the UK, TSIC prides itself on its 10 years of cross-sector experience in maximising social investment and our team's commitment to social impact.  We provide bespoke consultancy support and produce ground-breaking research on global issues surrounding diversity, technology and social innovations.
Our core service offering areas:
Charity Revenue Generation and Business Planning
Our in-house methodology, Charities Unlocked, pioneers an assets-based approach to helping organisations unlock commercial income.
Social Investment Readiness Support
We coach our clients to think holistically about their long-term organisational strategy, lend our expertise in the technical aspects of investment readiness, and support them to raise social investment from social investors.
Social Impact Assessment 
We work with our clients to design, implement and manage an ongoing impact assessment process rather than focusing on producing one-off reports. 
Corporate Impact Advisory
We support our clients to convert their business assets into sustainable social change.