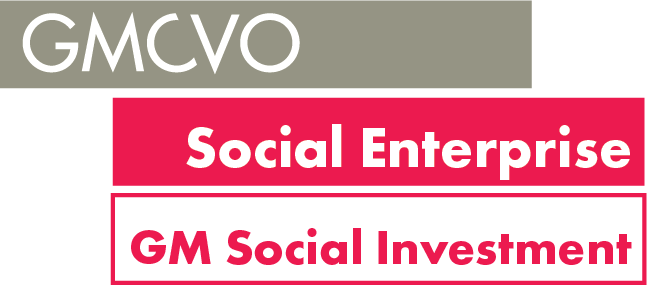 Contact person
Cat Chrimes
GMCVO is the voluntary, community and social enterprise (VCSE) sector support and development organisation for Greater Manchester.
Our vision is a strong, diverse and influential VCSE sector that promotes social, economic and political inclusion for all, provides high quality support to people and communities (especially those that are disadvantaged), encourages the involvement and leadership of communities in addressing and resolving the issues that affect them, and improves the quality of life of local people.
We have a range of social investment options through three different funds. We offer larger emergency investment and smaller blended finance - both suitable whether you address social needs, strengthen communities, improve people's life chances, enhance culture or protect the environment. We also offer large investments for communities creating their own affordable housing or sports facilities. If you're not sure whether we offer a suitable product for you, we'd love to hear from you so we can have a chat about your ideas and how we might be able to help.
Our Funds
GMCVO is the VCSE sector infrastructure organisation for Greater Manchester. They offer loans from £5k up to £3m to social enterprises, trading charities and community businesses in GM to start-up or grow their organisation.
Investment for community led housing, spots facilities and renewable energy to help with pre-development, feasbility, land acquistion and construction costs.