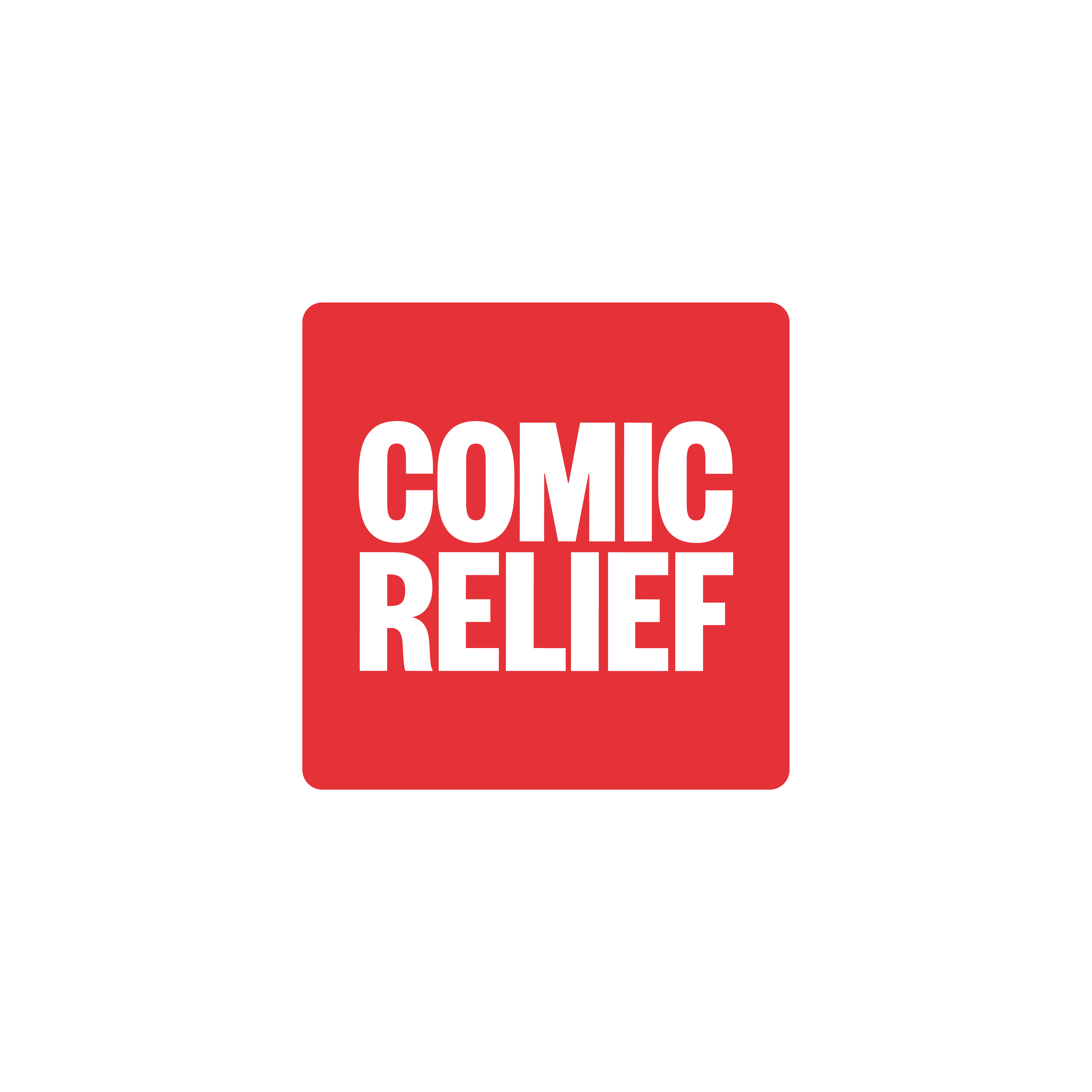 Contact person
Amir Rizwan and Tom Colborne
Red Shed is Comic Relief's Social Investment team
We invest in Social Impact organisations and funds in line with Comic Relief's Social Change Strategy.
Red Shed provides flexible, patient, impact-first social investment, usually with loans or equity.  We also invest in social impact bonds and funds that tackle big systemic social issues.
If you are a social impact organisation, funder or investor interesting in talking to us about social investment, please get in touch at socialinvestment@comicrelief.com. 
Our criteria for making investments are that investees:
Are a relevant registered entity

Achieve social change in at least one of our key issue areas
Work in the UK and/or at least one of Comic Relief's international priority countries

Have at least 6 months' proof of revenue for their social business

Have a clear need for taking on repayable finance and a business model that includes repayment plans