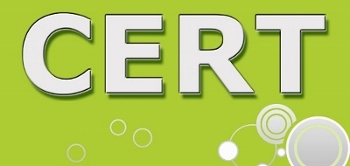 CERT offers practical assistance to organisations seeking social investment. 
We are a social enterprise whose only mission is to help you to develop your people, services and organisations.
CERT offers practical, results-driven work tailored around the needs of organisations and the people working in them - we don't do one size fits all!
We can work with managers, trustees and staff to help you to develop your organisation, innovate new areas of work and attract investment, whilst ensuring that you are able to remain true to your mission.